A Cup Of IdeasVoice @NYC @TechHub April 13th, 2018
March 5, 2018


We are so excited to hold our second event NYC A CUP OF IDEASVOICE at TechHub in Manhattan, New York City where Entrepreneurs and future co-founders/business partners meet up on Friday April 13th 2018
There is no better place to network, learn, and make connections than at fun spring event filled with people who have ambitious entrepreneurial goals!

At this spring IdeasVoice event, attendees will have the opportunity to exchange ideas with talented entrepreneurs, share experiences and advice, and initiate a fruitful collaboration in an enthusiastic business venture.

The new large co-working space in Chelsea will provide a dynamic drop to the presenting, co-creating, networking that will be taking place at this event. The structured evening will leave eager attendees with further insight on how to reach their goals.

Let's boost your projects

With spring arrival, we hope that many projects will bloom at the NYC Cup of IdeasVoice event for matchmaking between entrepreneurs and those wishing to join a startup  as well as investors!

CUP OF IDEASVOICE provides entrepreneurs with a unique opportunity to conduct insightful conversations to understand whether they feel passionate about the same idea.

 ———————————

Are you a FOUNDER with an ambitious project ?

Are you looking for a co-founder who is engineer, CTO, manager, business developer, CFO ?

Register to present your project to the attendees!

Post your project on the website before the 30th of March to inform IDEASVOICE community.

OR

Are you a future CO-FOUNDER with technical, finance or business skills ?

Are you eager to be committed in a startup ?

Attend our event !

 ———————————

(Twitter hashtag : #cupofideasvoice)

Register to  CUP OF IDEASVOICE April 13th, 2018 – NYC – $15

 ———————————

ABOUT OUR SPONSORS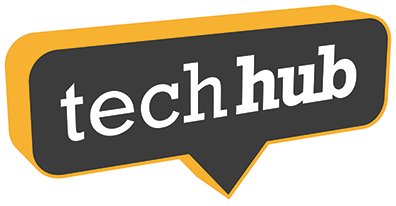 TechHub is the global community for tech entrepreneurs and startups. We support the growth of over 750 companies across the world, whether they're founders getting started, or fast-scaling 50 to 100-person teams. Our members benefit from the flexibility and freedom to build their businesses and develop their products how and when they want, with the consistent support of our dedicated teams and a community of like-minded peers. We don't take equity, invest in or impose success metrics or membership time limits on our startups. We work exclusively with tech product startups and scale-ups by offering support tailored to the needs they have at each stage, from ideation to exit.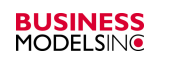 The world is changing rapidly and competition is stronger than ever. You cannot sit idle or continue to simply follow your peers. In order to be successful, innovation and speed to market are crucial. Business Models Inc. helps organizations and teams stay ahead and help you win.
Description of prize: In your session with BMI you'll learn how to use the Business Model Canvas, apply innovation techniques, tips, and tricks to your business model, and develop value propositions for your customers.

Rooney Nimmo specializes in assisting and advising startups on all aspects of business law, guiding founders through the complete life cycle, from formation, fundraising, and the scale-up process, to exit, via the firm's busy M&A practice. The firm counsels clients on everything from venture capital, intellectual property, employment law, and equity comp, to contractual work, taxation, immigration and real estate, often working hand in hand with founders as a de facto general counsel. Representative clients of Rooney Nimmo include organizations as varied as Aberdeen Asset Management, Her Majesty's Government, The Economist, Ocado, adMarketplace, Outfront Media Inc., and NTT Communications Corp.
Description of prize: A free one-hour consultation with a Rooney Nimmo attorney to discuss anything from corporate legal matters to immigration to intellectual property. Time to be arranged between you and the Rooney Nimmo office. Venue Midtown East.

Laconia Capital Group (LCG) is a full-service venture firm, with a family of funds and a venture asset management company. The core values of transparency, collaboration, and community are central to all aspects of our business. Our venture funds focus on late seed-stage B2B software companies based in Northeast major markets. In addition to the funds, Laconia operates a bespoke investment advisory service for family offices to develop and execute a comprehensive venture capital investment strategy through Laconia Venture Asset Management (LVAM).
Description of prize: One-hour mentor meeting with Geri Kirilova (Laconia Capital Group) to discuss any questions relating to fundraising, capital strategy, and business development, among other possible topics​. Could also use the time to work on a founder's pitch/story (both verbal delivery & PowerPoint presentation).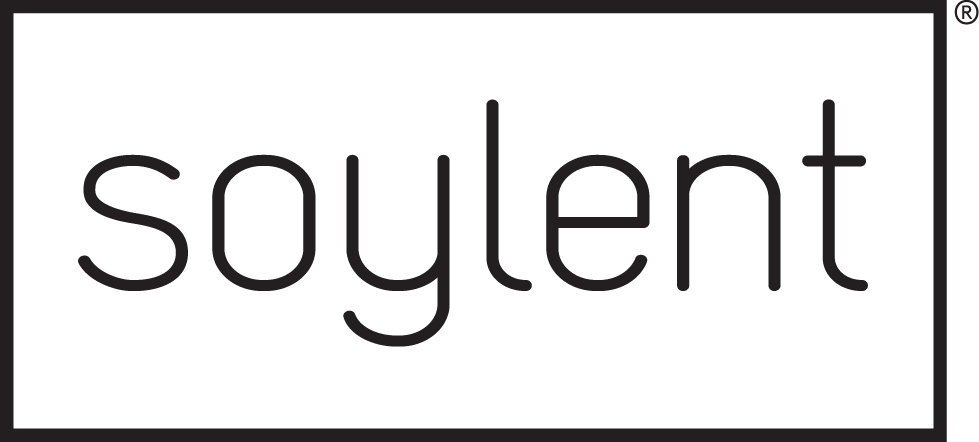 Soylent is a vegan, meal replacement product. Each bottle contains all the nutrients and calories of a complete meal. Many people like myself love the taste and convenience of Soylent because it takes the work out of eating. We are happy to be partnered for CUPOFIDEASVOICE and are looking forward sharing our products with you.
ABOUT OUR FACILITATORS

Geri Kirilova is an Associate at Laconia Capital Group and is responsible for assisting Laconia in all stages of the investment process, facilitating Laconia's operations, increasing its presence and network in the startup and venture community, and supporting the Fund's portfolio companies.

Bob Knorpp is a consultant who assists established brands and emerging startups in solving their operational and marketing challenges. He has worked with clients as diverse as Campbell's, Freshbooks, Visa, FX, Novartis, and Activision, among others. Bob is also host of The BeanCast Marketing Podcast and teaches Integrated Marketing at New York University. Bob is based in New York City.