ABOUT THE CUPOFIDEASVOICE EVENT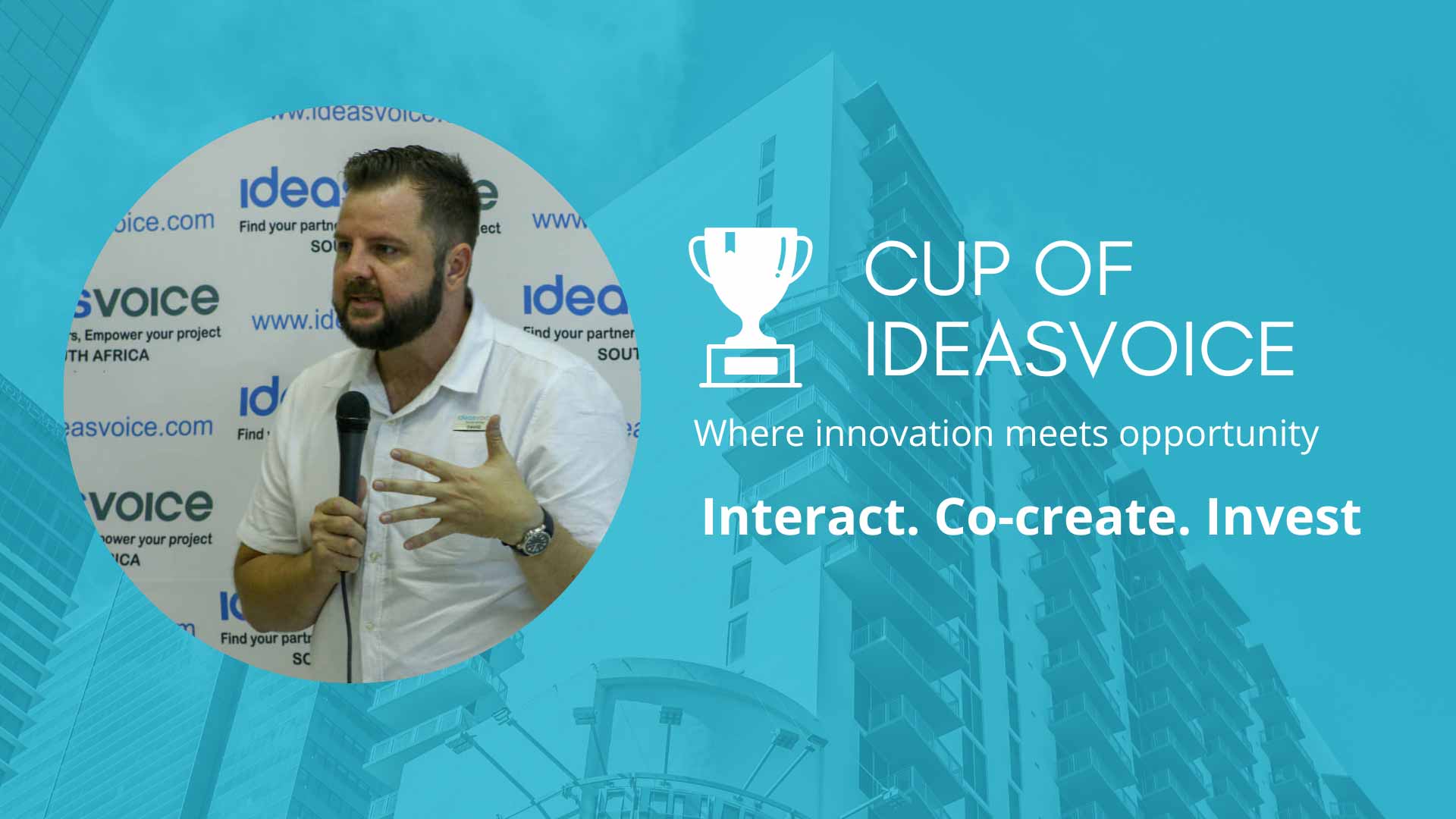 The art of presenting and convincing investors, partners and cofounders can not be improvised.
In addition to the marketplace www.ideasvoice.com, we want to help our entrepreneurs, investors and future cofounders get to know each other by providing them with a chance to meet face to face. "CUPOFIDEASVOICE" events were conceptualized with this very goal in mind. They discover projects with high potential. Everyone brings his/her experiences and opinions. It is also an opportune moment to step back and give new goals for your project.
For those who present their projects, it is a great chance to take the stage and practice giving an effective, exciting and memorable speech to investors, potential business partners and cofounders – maybe even convince them to join their business venture! In addition, the entrepreneurs with the best pitch and the most attractive projects will be rewarded and supported by our sponsors thanks to the prizes they are offering to them.
For those who do not plan to pitch, the presentation of other projects and discussions could enable them to capitalize on these experiences to move forward their own projects, to learn how to present themselves and to find investors and partners. For future partners, they can better seize opportunities as they improve their understanding of the projects. This moment of discussion is also a time of introspection on his/her project and his/her strengths. For investors, they will discover promising startups and will seize this opportunity to commit themselves in helping entrepreneurs.
Basic run of show – 2 hours
Welcome
Introduction to participants
Presentation of 4 projects – (per project : Pitch 3' – Questions 10′ – Feedbacks 10')
Vote for the preferred project and pitch
Winners' Rewards *
Conclusion and open discussion
*The winners receive a Prize. The prize can be a pro-bono one hour advisory or a discount on a license from one of our sponsors.
Frequency and 

Place
For now, the CUPOFIDEASVOICE event is held in Paris and New York, and will be soon launched in South Africa.
The CUPOFIDEASVOICE events are back in 2023!
The next event will take place on June 20th, 2023 at FactoRHy Avocats, 61 rue de Bercy, Paris from 10 am to 1:30 pm.
Apply to pitch your startup
Pitch your startup: Practice convincing investors and potential business partners!
Are you an innovative startup with a promising product or service?
Are you looking for investors to scale-up and grow faster?
Don't miss this unique opportunity to practice presenting your project and get feedback from experienced investors and talented entrepreneurs.
Apply to be selected among the startups that will pitch at one of the CUPOFIDEASVOICE events.

Organize CUPOFIDEASVOICE events in your city
Our aim is to expand and organize these unique moments in other cities regularly.
We are now looking for passionate local organizers around the world to join the CUP OF IDEASVOICE Team.
Learn more how to ORGANIZE A CUP OF IDEASVOICE EVENT
For more information, look at the slide deck below
CUPOFIDEASVOICE in NEW YORK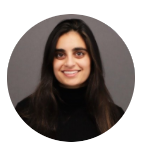 " I think it is very cool to connect with other entrepreneurs, other founders, and engage with other ideas in a way that is very natural."                                                                         — Momachi, CryRx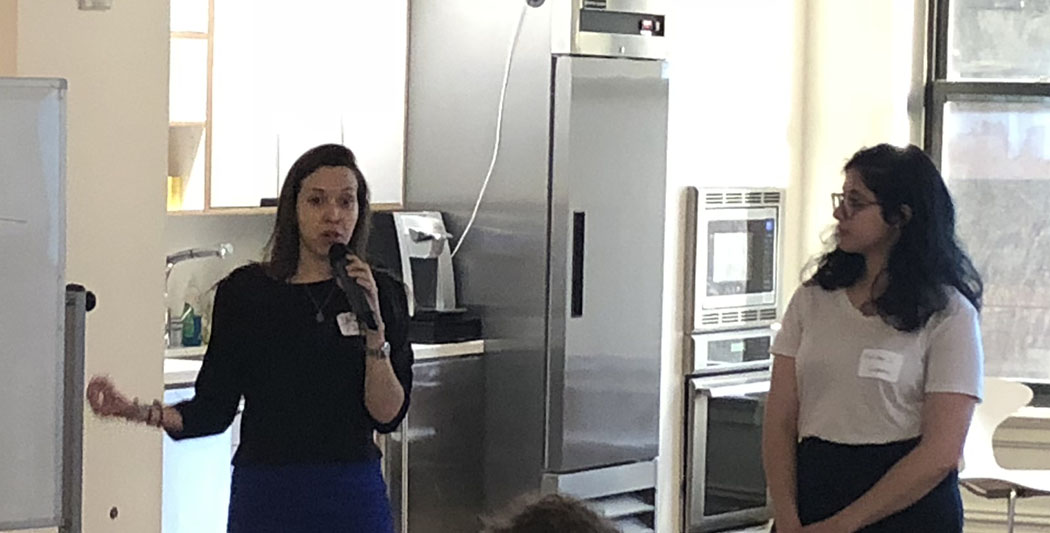 "We think it's a really interesting way to get to know who else is out there and doing things. We can always learn from each other."
— Daniella and Myriam, Sunthetics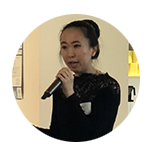 " It's really a great event where we can meet a various amount of people from diverse industries and they can help us connect and with those people in the industry to network will really help us build a solid team."                                                                                                — Cheryl, Sympal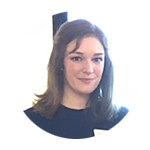 " It's a great event where you can meet different people and listen to different ideas. You'll learn a lot from them."              — Missa, Payent

" It's great to sort of be in a collaborative environment where it wasn't just the facilitators or the leaders of the event asking questions, but also the attendees and the community members."
— Geri Kirilova, associate at Laconia Capital Group, facilitator and sponsor

"I like the event! It was really low key and very nurturing to the people who are here. It gives the businesses that are pitching a chance to share their vision in a non threatening way and get great feedbacks, not just from us but from the audience in a large."
— Bob Knorpp, host of The BeanCast Marketing Podcast and professor at New York University, facilitator
Thanks to our sponsors to make this event possible and successful in New York !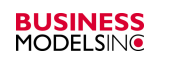 Business Models Inc. helps organizations of all shapes and sizes design better businesses. We design new products and services in co-creation and validate them with your clients. We apply design thinking for strategy and innovation in a systematic way, from idea generation to validation to execution in our innovation labs. Our labs do sprints from 48 hours on to 90 days.

Rooney Nimmo is an international corporate law firm based in New York, London, Edinburgh and San Francisco. Our lawyers represent a wide range of clients around the world, including established multi-national public corporations, emerging start-up enterprises, investment funds, financial institutions, governments, educational institutions and non-profit entities. We have lawyers admitted in the US, the UK, Germany, Hong Kong and Australia.

Laconia Capital Group (LCG) is a full-service venture firm, with a family of funds and a venture asset management company. The core values of transparency, collaboration, and community are central to all aspects of our business. Our venture funds focus on late seed-stage B2B software companies based in Northeast major markets. In addition to the funds, Laconia operates a bespoke investment advisory service for family offices to develop and execute a comprehensive venture capital investment strategy through Laconia Venture Asset Management (LVAM).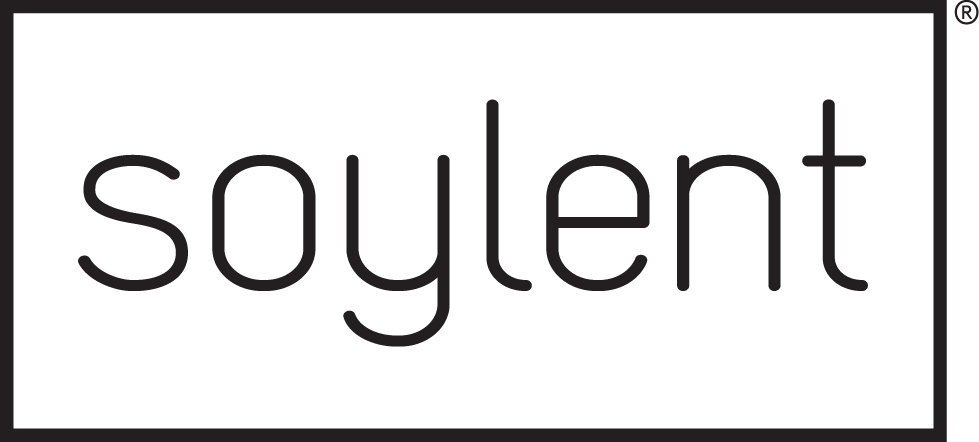 Soylent is a vegan, meal replacement product. Each bottle contains all the nutrients and calories of a complete meal. Many people like myself love the taste and convenience of Soylent because it takes the work out of eating. We are happy to be partnered for CUPOFIDEASVOICE and are looking forward sharing our products with you.
And we also thank our facilitators to conduct and moderate the pitch session !

Geri Kirilova is an Associate at Laconia Capital Group and is responsible for assisting Laconia in all stages of the investment process, facilitating Laconia's operations, increasing its presence and network in the startup and venture community, and supporting the Fund's portfolio companies.

Bob Knorpp is a consultant who assists established brands and emerging startups in solving their operational and marketing challenges. He has worked with clients as diverse as Campbell's, Freshbooks, Visa, FX, Novartis, and Activision, among others. Bob is also host of The BeanCast Marketing Podcast and teaches Integrated Marketing at New York University. Bob is based in New York City.
For any further question, write us