ABOUT CUP OF IDEASVOICE

The art of presenting and convince investors and partners can not be improvised.
In addition to the marketplace www.ideasvoice.com, our entrepreneurs and future partners can meet up every month at our event "CUPOFIDEASVOICE". They discover projects with high potential. Everyone brings his/her experiences and opinions. It is also a precious moment to step back and give new goals for his/her project.
For those who present their projects, it is a great moment to take the stage and to practice giving an effective, exciting and memorable speech to potential business partners, cofounders, and investors – may be even convince them to join their business venture!
For those who do not plan to pitch, the presentation of other projects and discussions enable them to capitalize on these experiences to move forward their own projects, to learn how to present themselves and to find partners. For future partners, they can better seize opportunities as far as they improve their understanding of the projects. This moment of discussion is also a time of introspection on his/her search criteria of partner and his/her strengths.
Schedule
Welcome
Introduction of each participant  – 20′
Presentation of the projects – 60′ (per project : Pitchs 3' – Questions 10′ – Feedbacks 10')
Conclusion and open discussion
Frequency
Cup of IdeasVoice is a monthly event
To see the next events and register, click HERE
Place
Paris – "Pôle Finance Innovation", 4th Floor – Palais Brongniart, 28 place de la bourse, Paris 2e
Métro M3 Bourse, sortie Palais Brongniart
We are now looking for passionate local organizers around the world to join the CUP OF IDEASVOICE Team.
Learn more how to ORGANIZE A CUP OF IDEASVOICE EVENT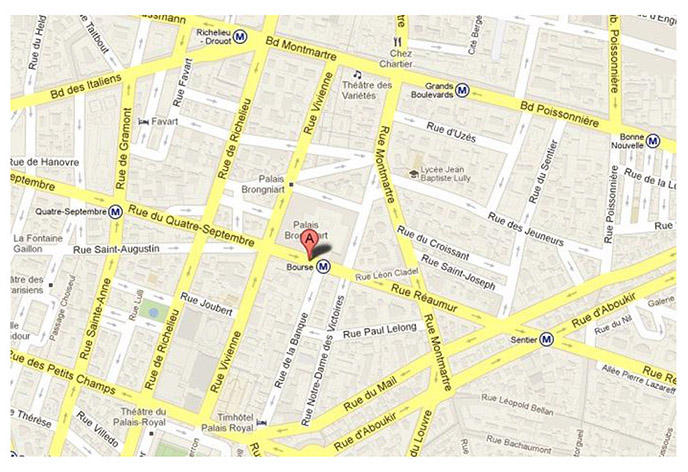 Do you have a project? a company?  Are you looking for future partners with complementary skills to design, improve a product or service, grow the business?
Are you talented and creative? Do you want to join a business venture to make it successful?
If yes, don't miss our event  Cup of IdeasVoice !