Watson University: welcome to our first official partner in US!
January 24, 2017
Let's make the launch easier for students entrepreneurs at Watson University!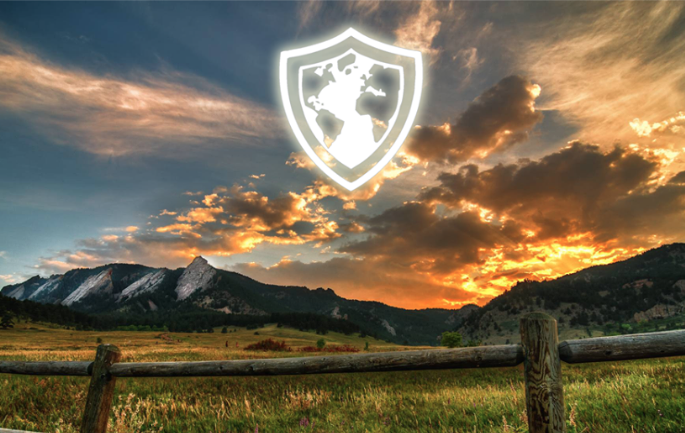 We are pleased to announce that our first official partner in US entrepreneurial ecosystem in January 2017 is Watson University. It is a place reckoned for its community leaders, entrepreneurs and innovators & thinkers who are developing solutions to the world toughest challenges that face the world nowadays.
Because we believe in entrepreneurship; it's the way out for countries to overcome their challenges.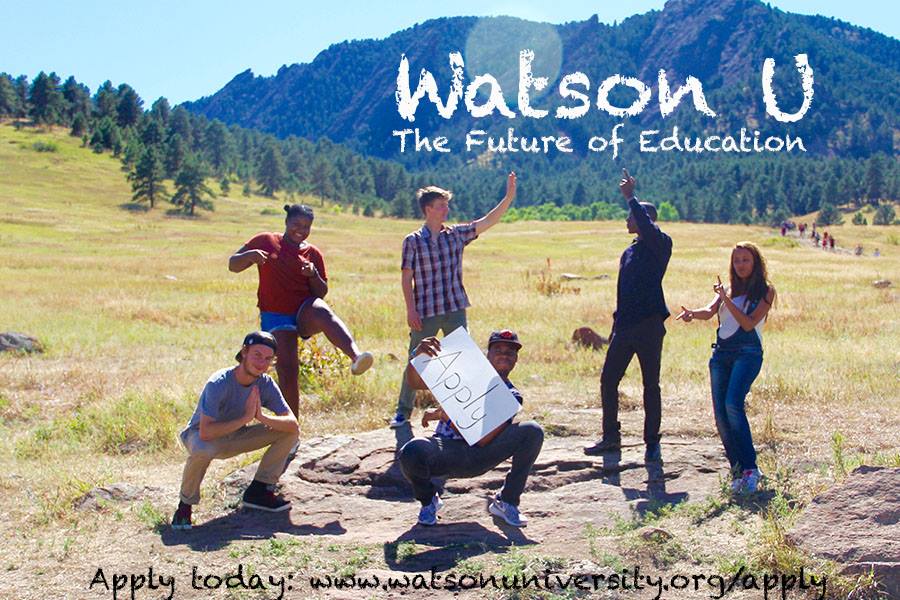 First of all, with our partnership with Watson University, we will help entrepreneurs to
expand their horizons,
expose their projects internationally,
and increase their network & connections.
In addition, we will help those who are running projects or initiatives to duplicate their models in different countries in the world through our connections.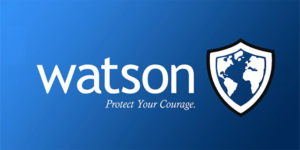 Furthermore, thanks to our entrepreneurial spirit, we are building a community where integrity, creativity and professionalism are the values.
We are very looking forward to our fruitful partnership with Watson University.
Mostafa Shahat, Partnership Manager, IdeasVoice
January 2017