Discover the last update of ideasvoice.com – 31st October 2014
November 3, 2014
On the 31st of October 2014, a major update is placed online of ideasvoice.com. Discover the improvements we implement for you to make your life as entrepreneur easier in your search of startups, business partners and cofounders nearby as well as around the world.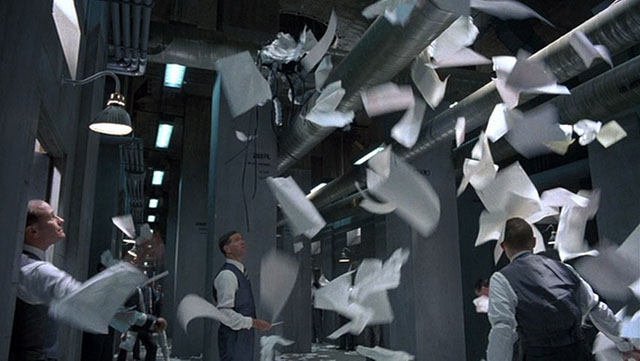 WHAT'S NEW ?
1. More information in the profile for better quality
WHY ?
build trust with your contacts,
make search more relevant,
save time in getting in touch with people.
2. Management of transparency and confidentiality
WHY ?
encourage personal involvement,
multiply new contacts,
develop balanced relationships.
3. Better Communication
WHY?
Encourage members' responsiveness in discussions to save time in the search.
4. More VIDEOS
WHY?
VIDEOS are taking a more important place in our system to reach people and get their attention
VIDEO is a fantastic and fast way to learn about you and what you can offer
VIDEO is a memorable way to learn about your project.
5. More information from IDEASVOICE
WHY?
keep you update with our events, our jobs, our development
share tips and experiences to help entrepreneurs to improve their knowledge for a better execution
Be Ready
We really hope that you will find those improvements helpful.
Log in to your account, start by enriching your profile and then launch your search of contacts at the home page.
Enjoy your experience with IDEASVOICE.
Help us improve our website!
Do you have suggestions for improvement? You are more than welcome to share them with us. Give us your feedback at contact@ideasvoice.com. We will keep you informed of any changes.
Talk about IDEASVOICE around you to expand our network rapidly.
Stay connected with IDEASVOICE !