Staff Pick IdeasVoice : Spice Valley, Bringing spice to an international level
June 30, 2017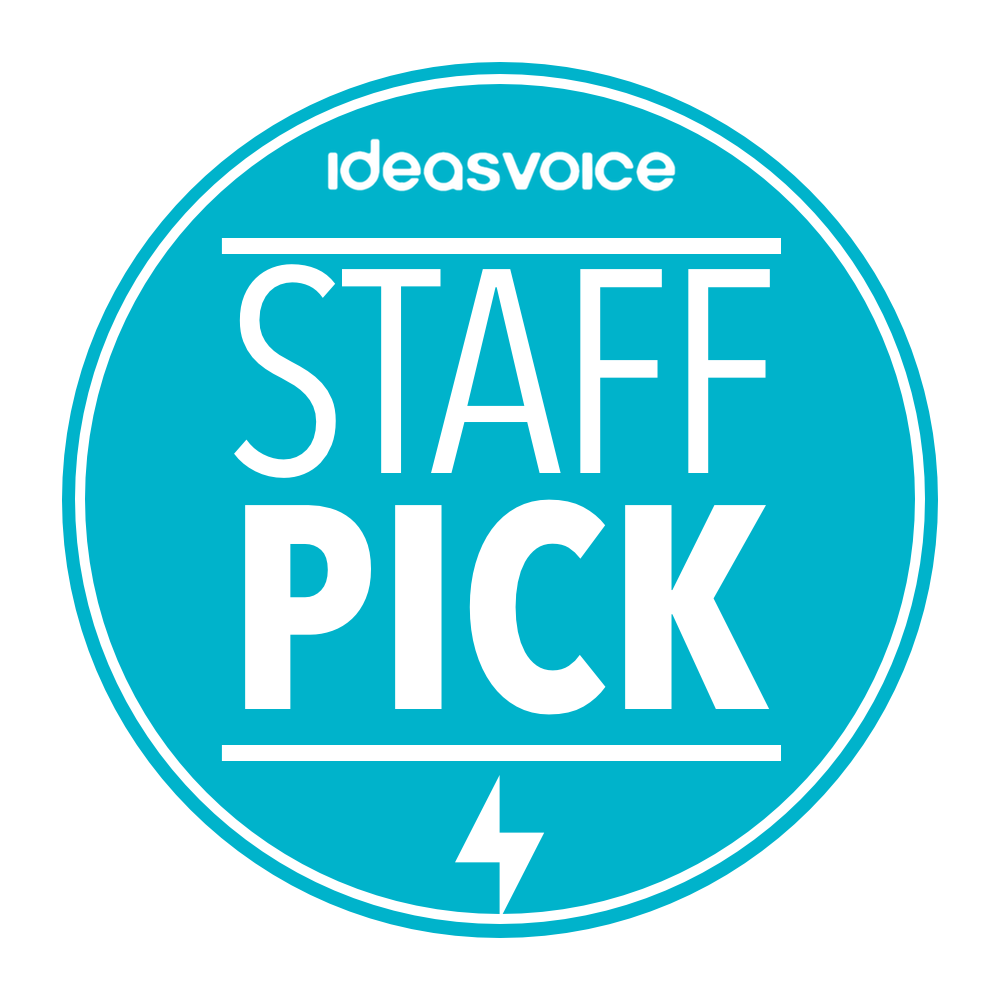 I'm glad to share with you more about the SPICE VALLEY  company based in Vietnam and founded by Marc Lambart, recently registered on our platform IdeasVoice.com.
SPICE VALLEY is a growing spice exportation enterprise. Based in Vietnam, the biggest pepper producer and exporter in the world, and in close proximity to Cambodia, Malaysia and Indonesia, other giants in the spice production arena, Spice Valley is rapidly expanding, and is in undeniably great shape in terms of development!
Spice Valley's goal? To bring spice to an international level!
Marc, the founder of Spice Valley, was walking around in Vietnam across the Mekong region and the Central Highlands when he realized the diversity and the quality of the local farmers' products. After some evaluations and researches, he discovered the enormous potential of the spice exportation in the agri food sector. Indeed, this sector is actually saturated by a limited numbers of spices categories whereas there are so much species still unknown and ready to be discovered.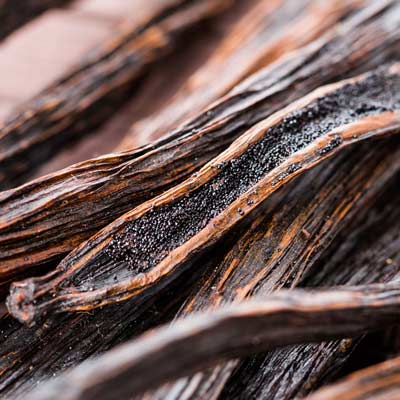 It was when walking around in Vietnam across the Mokong region and the Central Highlands that Marc, founder of Spice Valley became aware of the diversity and quality of the local farmer's products. After evaluation and research, he discovered the enormous potential there existed to export spices to the Agri food sector. This was a sector populated by a limited number of spices where there were still several unknown species waiting to be discovered.
A creative and innovating concept
Respect for the products diversity is the innovating point of Mark's creation. These spices have been cultivated and harvested for several hundred years. They are the basic ingredients for a large number of recipes and they belong to a tradition that should be preserved. They are the building blocks to a rich culinary history that has been shared and preserved for centuries. Exportation of the local spices will help in maintaining this tradition. With this project, Mark shows us that it is possible to consume spices while preserving them.
Spice Valley exports a great variety of peppers and more than forty types of spices to seventeen different countries! While countries in Asia remain one of the largest consumers France for example remains one of the most important markets for vanilla consumption. The project is steadily growing on the international scale and only hopes to keep growing.
Farm to Mouth: An efficient business model
Mark makes sure that his enterprise exports products of the best quality, cultivated and harvested in ethical conditions. All the spices sold by Spice Valley are organic and are originated from local producers.
"Quality is a constant concern at every step to guarantee a high quality product."
Target customers are food processors and retail distribution. Delivering spices from the farm to the consumer preserves the quality of the product and limits environment impacts. In addition, spices are available for individuals on the website of Spice Valley.
New partnerships for the project
Spice Valley is starting to get in touch with well-established spices specialists who help to value the enterprise's products on the spices market.
Spice specialists however aren't the only ones interested in the project, Mark has convinced the Executive chef of the Hanoi Marriott to become an independent advisor for spice Valley. Great news for the project, Spice Valley will thus be able to develop foodtech and media communication.
Partnership expectations on IdeasVoice
In the aim of continually improving their product's quality, Spices travel needs to move a step further in its development. Thus, Spice Valley is looking for someone with expertise in supply chain, retail and certification. Partners with those skills are welcome to contact the founder.
As Spice Valley wants to develop its sales, Mark also needs to meet Business angels to help increase Spice Valley's visibility.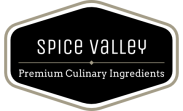 Interested by this project?
Learn more about the project and contact Mark.
If you want to support this beautiful project, vote for it!
Good to know about Marc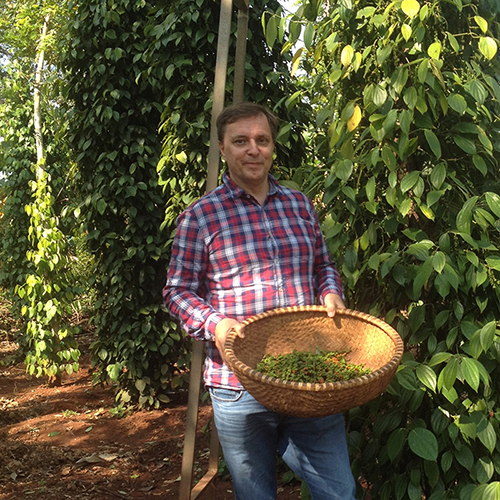 Marc received an MBA from ESSEC PARIS and a master in marketing from HEC PARIS. After his studies, he worked for decades in international companies in the agri food sector. And before creating his enterprise, he used to be general manager of Annam Group, a south Asian company. Now, his main challenge is to bring to the spices market a selection of organic products.