Uniting Entrepreneurs in South Africa Thanks to IdeasVoice
October 25, 2017
Uniting entrepreneurs in South Africa with IdeasVoice to increase successive entrepreneurial activities, coach entrepreneurs to success, and contribute to decreasing unemployment and solving social issues in the country.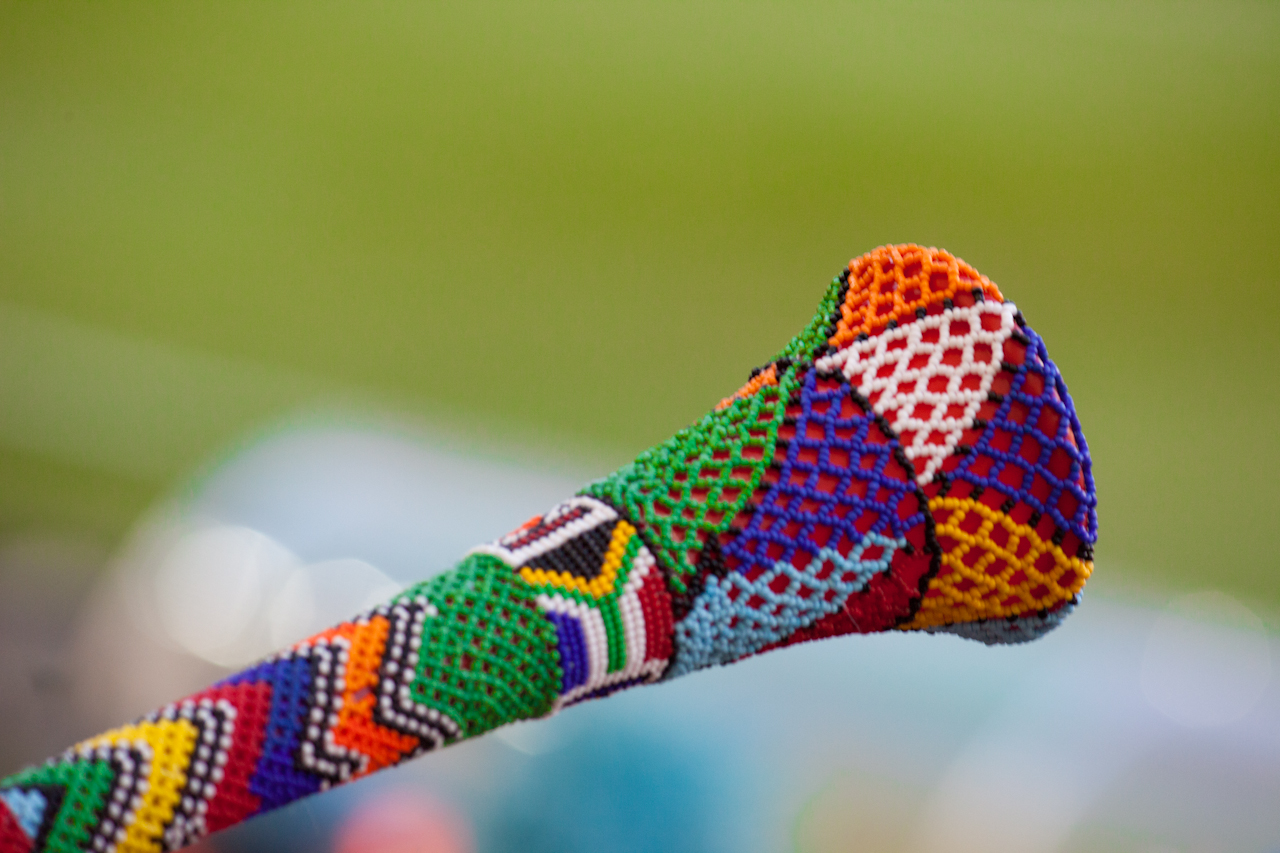 The potentials of entrepreneurship in South Africa have not yet been recognized. It can help the South African market to grow, decrease unemployment, and solve social issues.
More than half of South Africans who ran their own businesses are from the youth population, however there has been a 40% decrease in youth entrepreneurship. IdeasVoice in South Africa aims to change this by providing such platforms and facilitation to increase successive entrepreneurial activities and to coach entrepreneurs to success. With our communication platform and our CUPOFIDEASVOICE events, we are supporting each business project and each entrepreneur to interact with other entrepreneurs and discuss subsequent outcomes.
South Africa is an entrepreneurial leader in Sub-Saharan Africa. The country has made significant progress to overcome structural factors and produce some of the most innovative and successful enterprises on the continent. The country provides the institutional support necessary for high- growth businesses to emerge and thrive while government policies work to close historical gaps. With the addition of targeted , coordinated policies to address remaining bottlenecks, the country is poised to achieve greater growth through entrepreneurship.
Entrepreneurship is a key driver of economic growth. At a national level, South Africa it is estimated to have approximately 2 million small businesses, representing 98% of the total number of firms in the country. However, a problem for the country and its entrepreneurs is that 87% of these small enterprises fail. (2006 study done on Entrepreneurship)
In order to make life easier for entrepreneurs in South Africa, Yaseen Amod joined the IDEASVOICE team to launch the South Africa Chapter. Because IdeasVoice connects founders who want to find co-founders or a business partner with complementary skills, Yaseen is convinced that a collaborative platform such as IdeasVoice will make the difference and help shape the future of the world.
Yaseen's passion for business has been the single most important element of success over the years. There's a tenacity and risk tolerance that is inate in an entrepreneur. You have to get up everyday and make effort to move forward. Successful entrepreneurs want to see progress everyday, and they do whatever they can to make it happen.
"Being the eldest of four siblings, I have an irrefutable responsibility towards the family businesses that fuels me. A deep, and irrevocable commitment has to be present to drive you forward daily.
When family businesses work they possess an inborn competitive edge, other companies cannot match. Each entrepreneur is responsible for his/her own success or failure. The best part of being an entrepreneur is that we are constantly rediscovering ourselves.
Everyday we rediscover our passion for what we are pursuing, our strength in tough situations and our resilience when there's an obstacle.
The entrepreneurial mindset forces a person to look for something uniquely different everyday. Focus on serving others and you will be successful in your own pursuits. Create and add to a culture that supports your values. As a serial entrepreneur, wanting to enrich society and looking to be part of something larger than myself, I joined IdeasVoice.", said Yaseen.
IdeasVoice in South Africa will help to connect entrepreneurs to their future partners and promote projects and talents of its members ensuring an increase in successive small businesses. With our communication platform and our CUPOFIDEASVOICE events, we support the interactions between business's projects and entrepreneurs and the subsequent outcomes.
For the "normal" entrepreneur, there is no such support system recognized in South Africa, thereby increasing the entrepreneurial failure rate. It is proven that fifty percent of startup entrepreneurs surrender after a few months due to inexperience and lack of structural guidance. In the challenging South African entrepreneurial climate, IdeasVoice will develop talented entrepreneurs and facilitate a prosperous entrepreneurial ecosystem. This is what is needed to drive the South African economy forward.
To build up our first community in South Africa, we are currently working to organize our first CUPOFIDEASVOICE event.
Are you interested to attend our CUPOFIDEASVOICE events in South in Africa? If yes, click here to discuss with our team.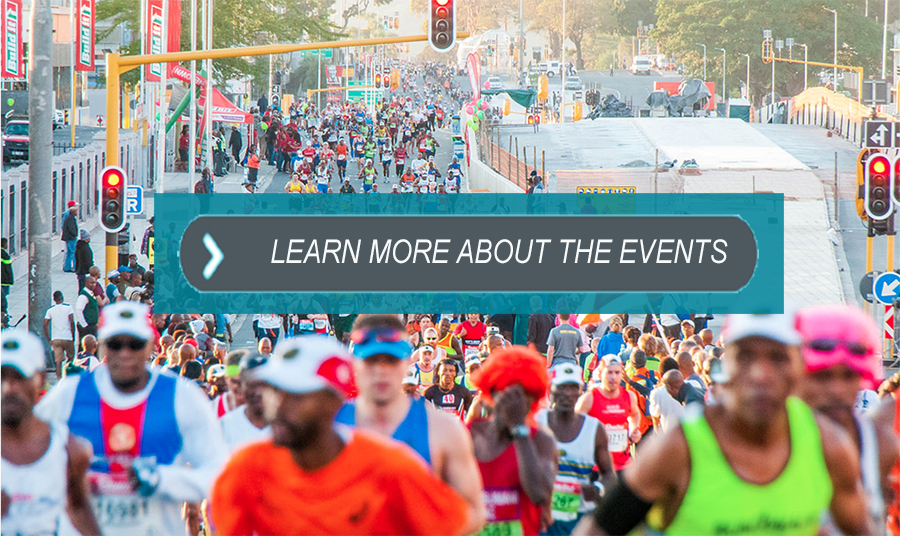 For any further information, please send an email to Yaseen – yaseen@ideasvoice.com