South Africa Entrepreneurs IDEASVOICE Contest 2018
May 23, 2018
To celebrate the launch of the chapter Ideas Voice in South Africa, we are organizing the IdeasVoice Entrepreneurs Contest 2019.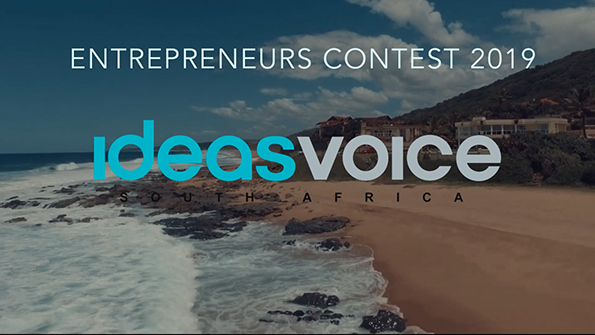 The entrepreneur winner will receive a prize from our sponsors that will help him/her to grow and move his/her company to the next level, business or venture.
Who are eligible?
It's a national contest. All South African Businesses/Companies at early stage from any industry wanting to grow and looking for cofounders, business partners and investors.
How to apply to the IdeasVoice contest 2019?
Are you based in South Africa?
Do you have a great entrepreneurial project / a new business with high growth potential?
To participate in the contest we invite you to register on our online platform www.ideasvoice.com , your project/company until March 31st, 2019.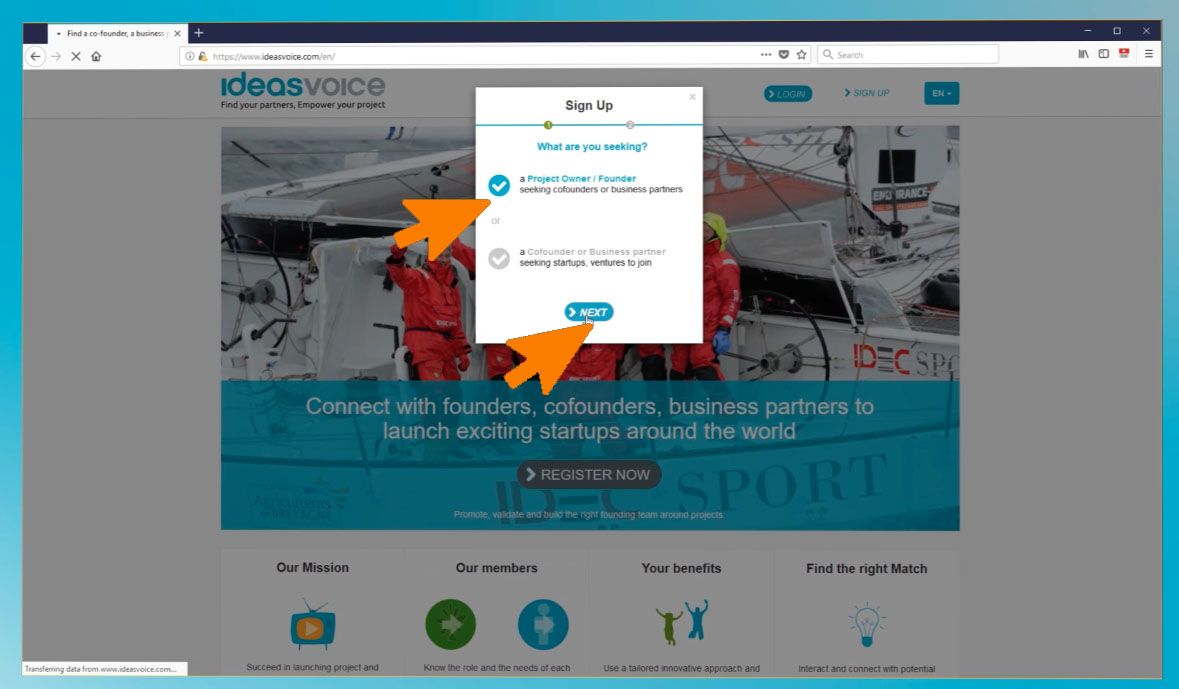 We strongly recommend you to record your pitch in a video and upload it on your project page to maximize your chance to be selected for the contest.
How does the contest work?
– 1 –
Register on www.ideasvoice.com as an entrepreneur.
– 2 –
Fill in all information required so your project will appear on the showcase:
Fill in your profile with your photo (your photo is mandatory for the contest)
Post your project with the logo, a banner and a video presenting your project
Define your needs (specify what kind of cofounders/partners you are looking for (his/her skills, his/her role) – here if you are looking for an investor, you can also mention it. If you have several needs, take your time to define them all
– 3 –
Applications are opened until March 31st, 2019
– 4 –
In May 2019, the IdeasVoice jury will select the 10 best projects for the final competition
– 5 –
In June 2019, we will invite the public to vote online for the 10 best projects
– 6 –
Result of the competition and the winner will be announced during a celebration event
in July 2019
What will be the prize?
The prize includes legal, business, HR advisory hours pro-bono and a financial support. The detail of the prize will be provided at the beginning of July. The prize will definitely help the entrepreneur to move to the next step of his/her business development.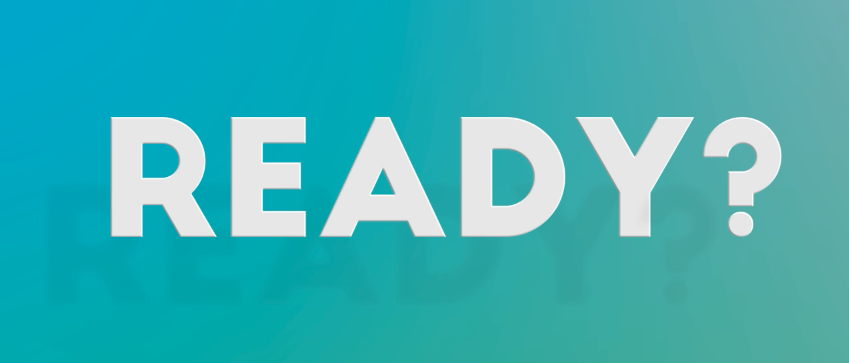 Are you ready for the contest?
Apply now ! Deadline for the applications is on March 31st, 2019.
For any further information about the contest and IdeasVoice, please send an email to
Yaseen – yaseen@ideasvoice.com
or contact the team – contact-sa@ideasvoice.com

Learn more about the contest from IdeasVoice YouTube Channel