New ! Review your contacts !
June 16, 2017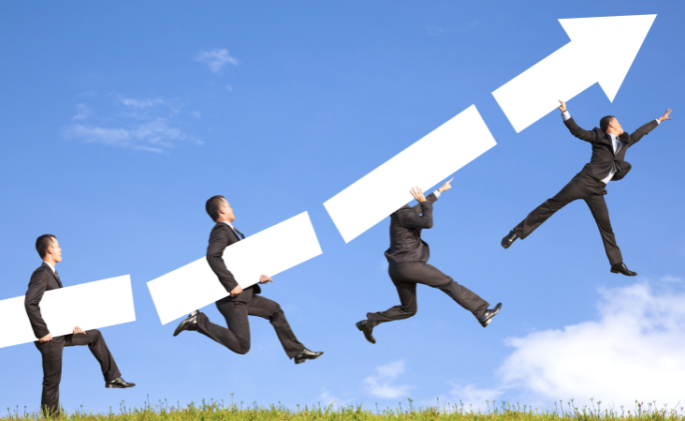 "I want to save time and effort to find a skilled and experienced partner matching my project need. I want to avoid wasting time to find out that finally one of my contacts does not fit my search" Xaviere Tallant, Scinetik
"I'm expecting serious answers from other members when we start discussion. I don't want to connect with people who are not committed and who are on IDEASVOICE just for fun"
Emilie Merienne, LiLesSens
Everyone knows that building trusted and professional relationships is key in setting up successful professional collaborations.
In the aim of raising the quality of relationships built on our platform, we, at IdeasVoice, have added a new "Review" feature that enables participants to review their contacts!
At IdeasVoice, our mission has always been to help in the process of finding the right founding team for great entrepreneurial projects and startups. Our major goal is to provide you, our users with easy methods for meeting trusted and professional individuals and foster relationships of quality.
With the new feature "Reviews", you are now able to assess how reliable your contacts are during each step of the negotiation process.
Why Reviews are so important: 3 key benefits for our members
Reviews will help you classify your contacts according to their professionalism, their relevance or their irrelevancy.
By sharing your reviews, you will encourage professional behavior and contribute to the process of promoting members who are truly professional.
In addition, you will have access to the other members' opinions and thus be able to gain more confidence in your contacts.
We hope that with this efficient tool, more success stories will come out!.
How it works ?

Review is based on assessing 4 criteria of the relationship established with a person at a stage of the negotiation:
Responsiveness: How responsive is the person?
Reliability: How reliable and accurate is the information disclosed by the contact?
Relevancy: How relevant is the relationship for your search?
Professionalism: How professional is the person and do they bring you added value?
When you save the review, you can share it with the community, so other members with common contacts will be able to see the overall rating. ONLY PREMIUM MEMBERS have access to the detail of others reviews of their contacts.
The review is now the easiest and quickest way to expand your network !
Let's start now to review your contacts!