The property entrepreneur
November 30, 2018
Have you ever dream to become a Property Entrepreneur?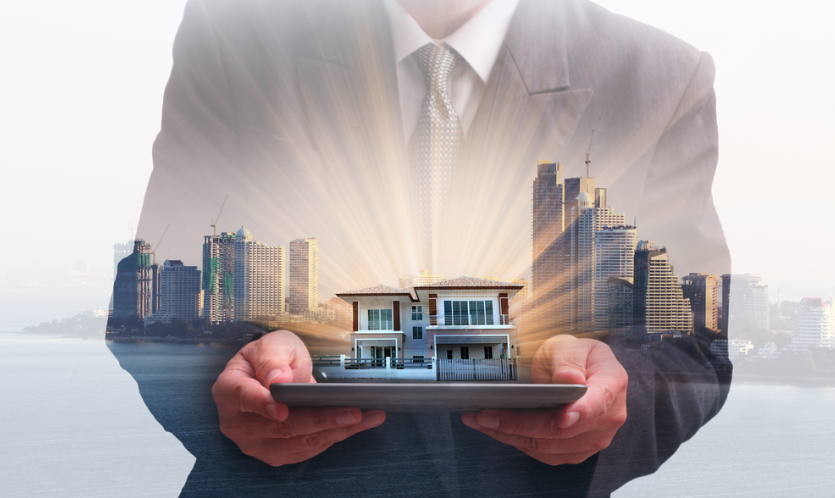 They say that at least 30 U.S billionaires made their money from property and many thousands more have become financially free and multi-millionaires from investing in property. Property has been one of the asset classes that entrepreneurs have always used in order to diversify, create income, create capital appreciation, tax benefits and use as leverage in order to borrow.
The property entrepreneur is someone who thinks big , although is capable of starting off small, which is advisable. Don't use all your money in your first deal as you need to learn about the art of negotiating, how contracts work and build your network of specialists, for example property broker, lawyer and accountant. You need to have a team around that allows you to leverage your time and their knowledge, but always retain control and take responsibility for your financial future.
You can't be afraid of risk and have a fear of accumulating manageable debt. As an entrepreneur you have got to be confident in using borrowed money, whether it be from investors or banks. Property entrepreneurs mitigate this risk by having a comprehensive business plan and doing thorough research on the locations, the target market and expected prices. (To learn more, read this related article : 15 Property Management Tips for Entrepreneurs Seeking Passive Income From Real Estate – R.L. Adams)
The last thing anyone wants is to have over capitalisation on your investment property. You also need to keep in mind that the higher the risk, the higher the reward. Your higher priced properties and properties that need a lot of renovations often give you the higher returns.
One of the areas most entrepreneurs start off with is the buy to flip option.
Here you are looking for a cheap house in a good area. The bank will grant you a bond for the purchase price but not for the renovation costs. Here you would have to come up with renovation costs, transfer costs and estate agents commission.
The second option is the most popular and that is where you buy to rent out.
Why you should buy rental real estate? Holding assets is one of the key ways to build wealth. If you are able to find the right property at the right price, you should be at break even in a very few years. That is whereby your rent is covering all your costs. Once you are at the break even point you can use that property as leverage to acquire your next property.
The final option is investing in commercial property in order to rent it out.
Here your returns tend to be greater than residential and you can expect a rate of return of 10-12% p.a. With commercial property the lenders want to see that the entrepreneur puts some equity into the deal. The usual requirement is a deposit of 40% and the loan is structured over 10 years. Some of the most successful property entrepreneurs have built commercial property portfolios over a number of years and have allowed their professional teams to manage their wealth.
Diversification has always been key with entrepreneurs and the secret of property has been always to start as soon as possible.
Jason de Leur of IdeasVoice SA