CUPOFIDEASVOICE Event held on April 13th 2018 in New York
May 21, 2018
Thanks to the IdeasVoice New York team, all our participants, the facilitators, Bob and Gery, and the sponsors for making this CUPOFIDEASVOICE event in New York at TechHub a great moment on April 13th, 2018!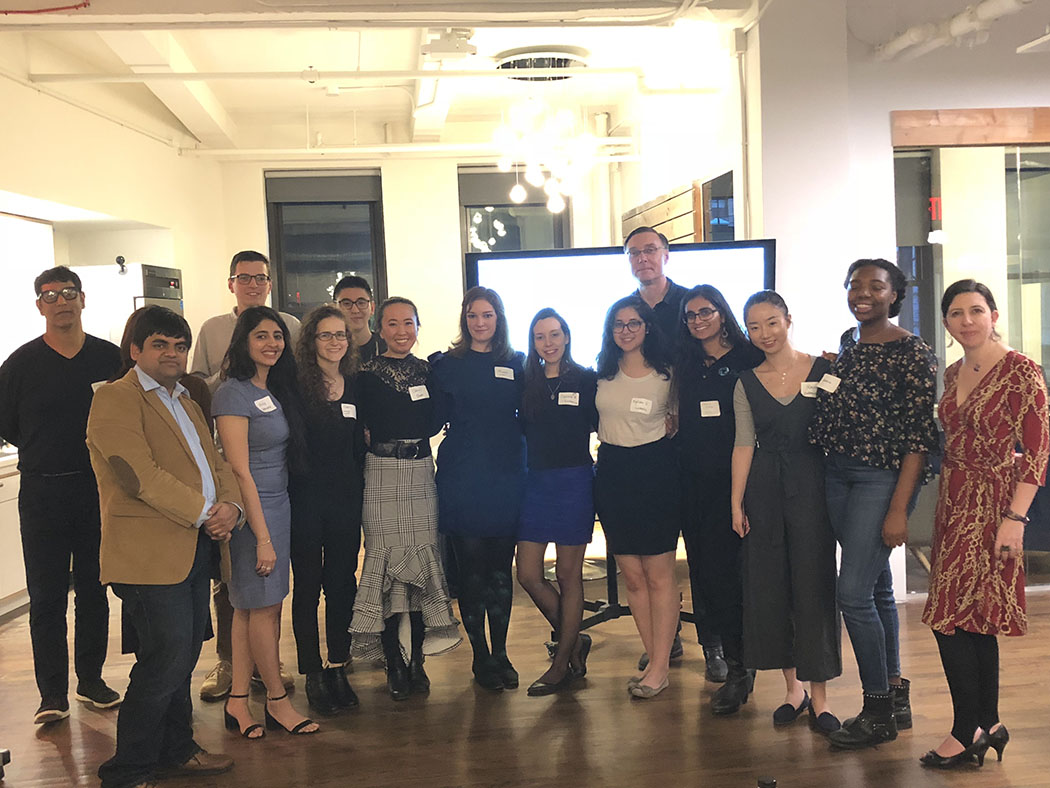 Congratulation to the 2 winners : Momachi for CryRx and Missa for Payent, students from New York University!
4 different teams attended the event at TechHub, New York. Each team had 3 minutes to pitch, and then the facilitators asked them more questions.
3 minutes are tight for them to introduce their business ideas, so they had to be very well-organized and clearly articulate what their business is.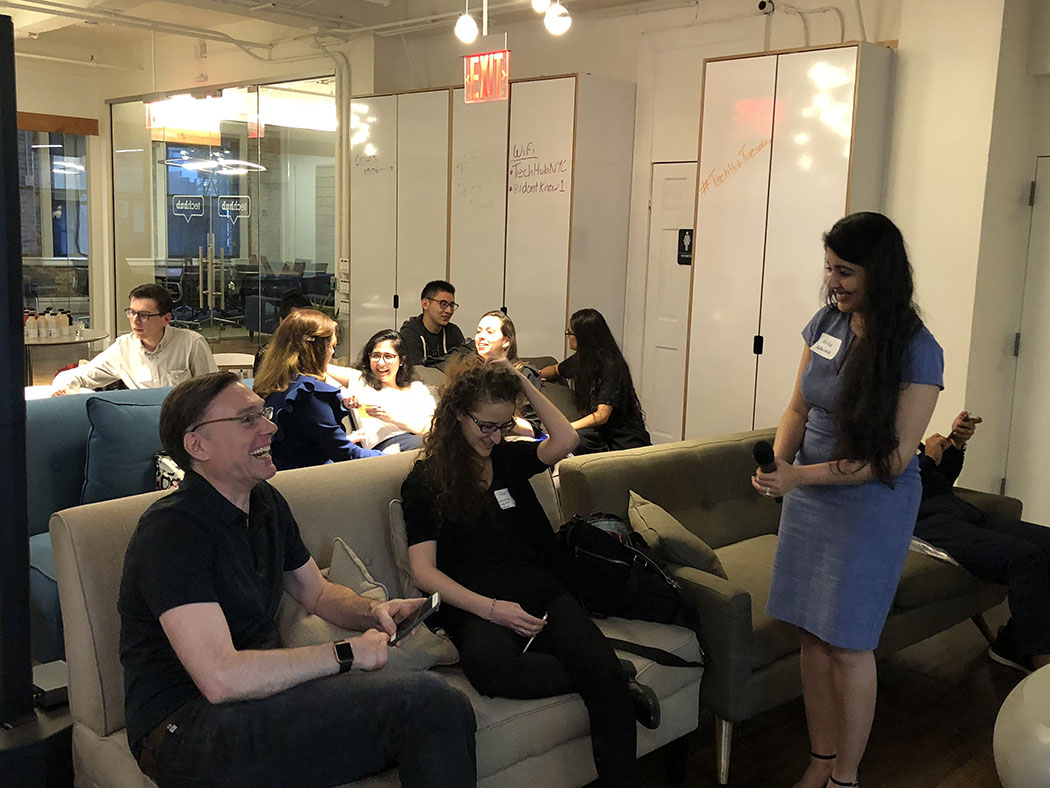 Our experienced facilitators Bob Knorpp (host of The BeanCast Marketing Podcast and professor at New York University) and Geri Kirilova (associate at Laconia Capital Group, New York) then asked deeper questions to investigate the durability of their ideas.
This was a great opportunity for attendees to learn to think critically about what they are doing and be able to assess the problem right away.
After the four groups finished their pitch, we began polling out votes from all the attendees (including the sponsor representatives and hosts). Each attendee named one group that they thought was the most competitive among the four. The facilitator discussed separately about the pitches and also voted for the one they choose.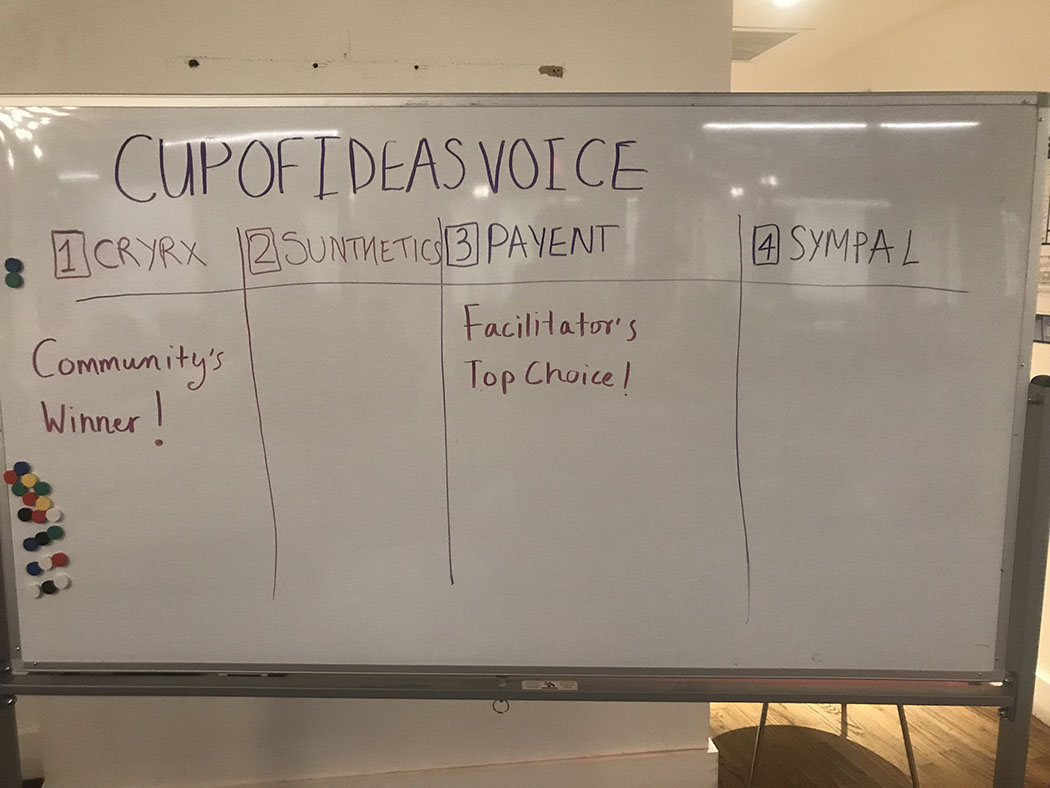 As a result, we had two different winner teams:
Payent was nominated by the facilitator,
and CryRx was voted by all the attendees.
Here are our hornored teams and facilatators and let's see what they think about this event.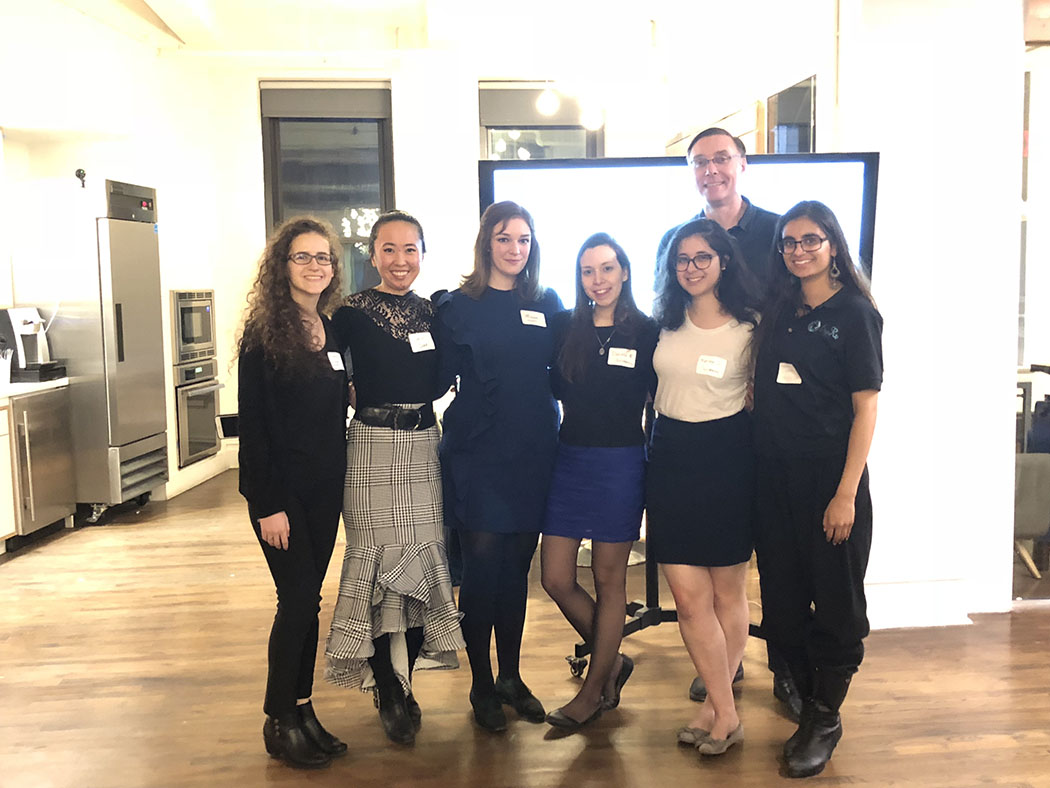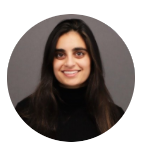 " I think it is very cool to connect with other entrepreneurs, other founders, and engage with other ideas in a way that is very natural."                                                                         — Momachi, CryRx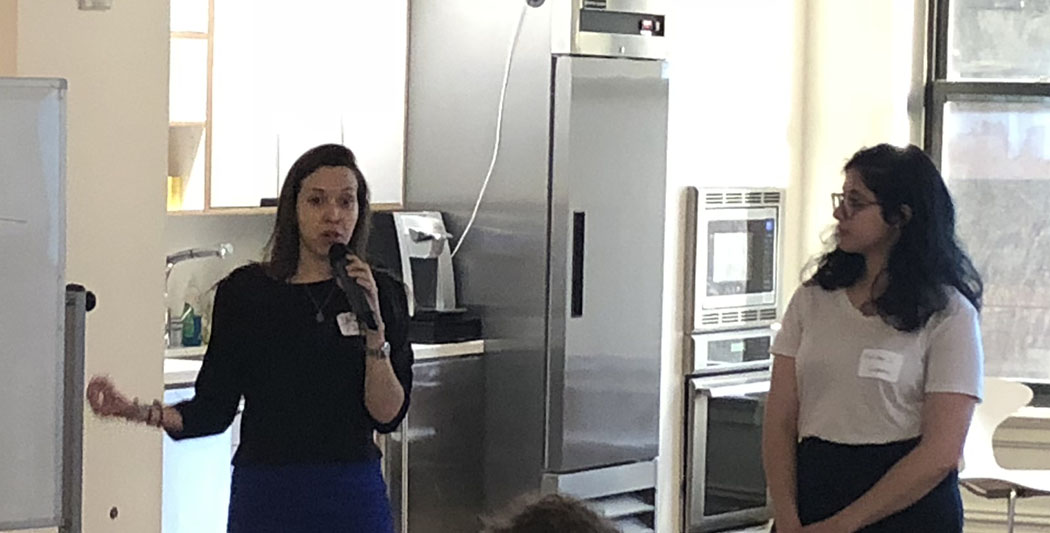 "We think it's a really interesting way to get to know who else is out there and doing things. We can always learn from each other."
— Daniella and Myriam, Sunthetics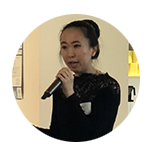 " It's really a great event where we can meet a various amount of people from diverse industries and they can help us connect… and with those people in the industry to network will really help us build a solid team."                                                                                                — Cheryl, Sympal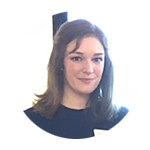 " It's a great event where you can meet different people and listen to different ideas. You'll learn a lot from them."              — Missa, Payent

" It's great to sort of be in a collaborative environment where it wasn't just the facilitators or the leaders of the event asking questions, but also the attendees and the community members."
— Geri Kirilova, associate at Laconia Capital Group, facilitator and sponsor

"I like the event! It was really low key and very nurturing to the people who are here. It gives the businesses that are pitching a chance to share their vision in a non threatening way and get great feedbacks, not just from us but from the audience in a large."
— Bob Knorpp, host of The BeanCast Marketing Podcast and professor at New York University, facilitator