Staff Pick IdeasVoice : Matone de Chiwit, Clean drinking water affordable for everybody!
September 11, 2017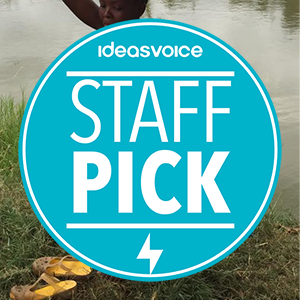 Learn more about Matone de Chiwit, founded by Karishma to solve water scarcity, and vote for the project and say how do you like the idea.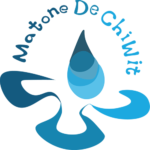 Matone de Chiwit is a non profit organisation. They aspire to provide access to clean drinking water through the distribution of a cost effective water purification unit made from traditional elements. Karishma got the idea while she was a freshman in high school in Kenya and wanted to help the rural community with a solution based on the fluctuating weather conditions in the country. Thus, she worked to develop the purification unit and started to test the solution in Kenya.
Matone de Chiwit is working in conjunction with the Coast Water Services Board in order to identify communities in need of this solution, and also to help conduct the water testing throughout the beta testing phase. Karishma worked with this organization while she was still developing this product in high school. They are also working with students at the Aga Khan Academy Mombasa, and they will help provide a support system to the project managers and clerks for data collection and analysis.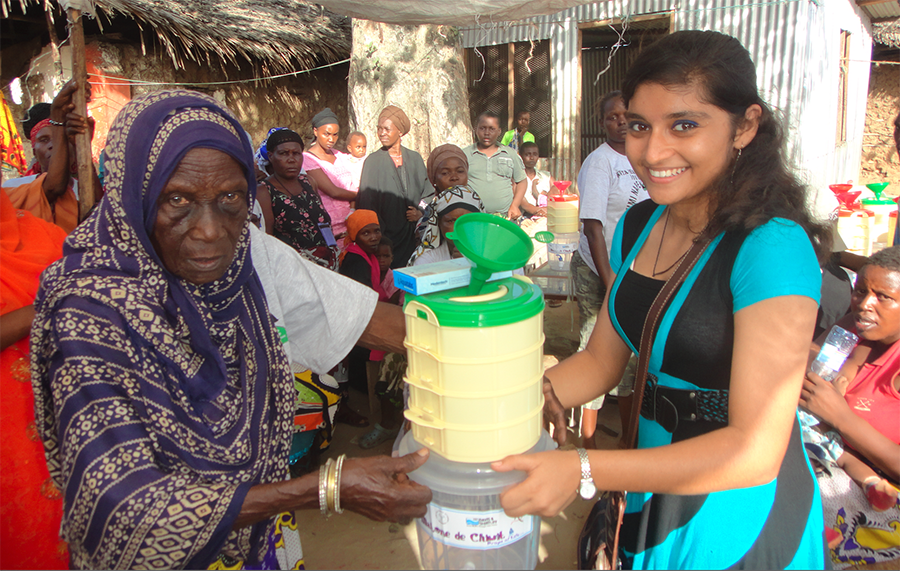 The project's first results were very encouraging. The project has undergone a preliminary test in the community and was received very positively. The residents of the village said that the water was 'tamu sana' (very sweet), which is unlike anything they have tasted before. Furthermore, Matone de Chiwit has twice been the seed grant recipient of the Reynolds Changemaker Challenge. Karishma also received the Passion in Science Humanitarian Duty award from the New England Biolabs in November 2016.
The largest challenge they are facing in terms of growth currently is lack of access to adequate funding which hinders their ability to carry out further research and develop the product. They intend to work with scientists in the field to improve the product, but are unable to do so due to lack of funding.
To move to the next stage, Matone de Chiwit is looking for cofounders/partners in R&D and in social project funding.
They are particularly interested in working with scientists in the field that could help assist them in the research and development of the product.
In addition, any form of financial/umbrella organization support in the US would be great!
Interested by this project?
Learn more about the project and contact Karishma on www.ideasvoice.com..
If you want to support this beautiful project, vote for it!
Here, Matone de Chiwit Website
What's good to know about Karishma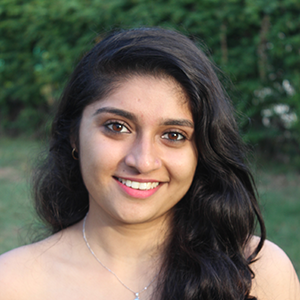 Karishma Bhagani is a junior studying Undergraduate drama at New York University Tisch School of the Arts. Born and bred in Mombasa, Kenya, Karishma has always had a keen interest towards community service, and making the lives of those around her better.