Keynote Ideasvoice SA at UCT – 7 March 2019 – Entrepreneurs Discussion
February 15, 2019
SAVE THE DATE : March 7th, 2019 – Keynote IDEASVOICE SA
Entrepreneurs Discussion – at UCT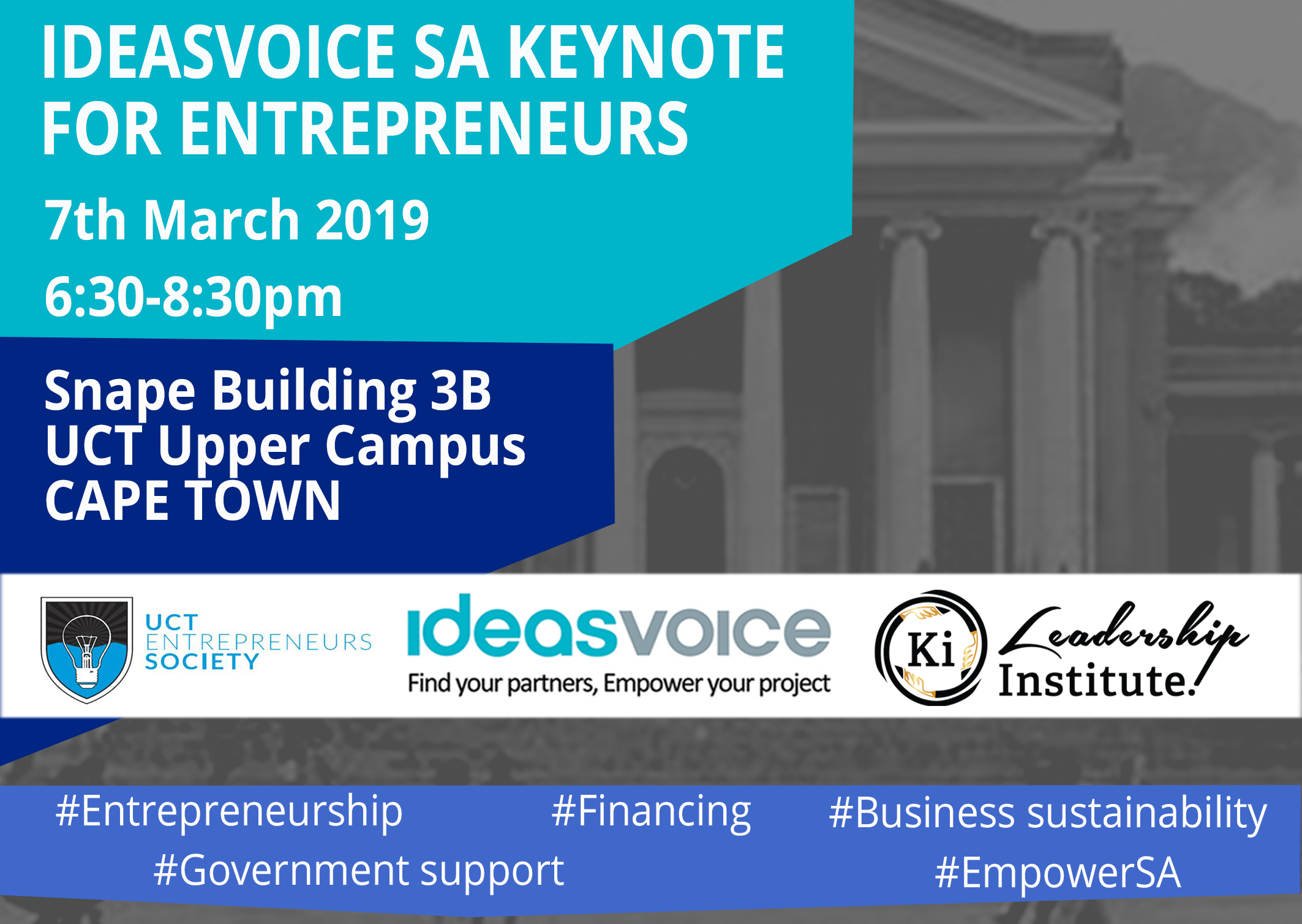 Ideasvoice SA is organizing a Keynote for entrepreneurs in collaboration with UCT
on 2019, March 7th, at 6:30 pm
Address: Snape Building 3B, UCT Upper Campus, Cape Town
During 2 hours, with a panel of 11 experienced and successful entrepreneurs, we tackle current problems facing SMEs and future entrepreneurs and associated solutions. Each panelist brings his/her experiences, opinions and resolutions.
Once the main discussion is over, the audience question the panel regarding their struggles and results.
It is an opportune moment to listen, question and plan your future growth journey as a founder. It's also a time of introspection on his/her practice in their entrepreneurial journey.
She has over 20 years experience as a Successful entrepreneur with Two International companies creating huge impact in entire countries. She works Globally with her focus on Influence – from Boards of Directors to schools and squatter camps. She was recognised as a Rising Star and by Former President, Mr Nelson Mandela's Wife – Mrs Graca Machel Mandela, for her work as one of the youngest Inspirational Women at Work in South Africa. Her focus is to #ImpactaCountry using Compassionate Leadership methods that she is creating. Some of her recent keynotes include Fortune 500 companies and corporates from Deloitte, Alexander Forbes, Sanlam, Old Mutual, Synexus, Schindlers Attorneys, RandGold, MMI Holdings, Adcock Ingram, Youth Ambassadors and Wits University to Dublin,Ireland (Entrepreneurs Academy and LIFT Ireland). Countries where she works include, South Africa, Namibia, Swaziland, Zambia, Ireland, UK, USA and Hong Kong
Basic Run of this event – 2 hours
During this keynote, we will question the panelists about :
How to fund a new business and overcome the Banks and Investors barrier
How to scale a business and ensure it is sustainable in current times
How education can prepare an entrepreneur to succeed?
What progress in early stage funding and business support do government, private sector and organisations see
The keynote is opened to anyone involved in entrepreneurship, especially students, entrepreneurs and SMEs.
REGISTER NOW
For more information, send an email to yaseen@ideasvoice.com
The event is free.

Our panelists
Waheed Adam, Chairman, Prime Group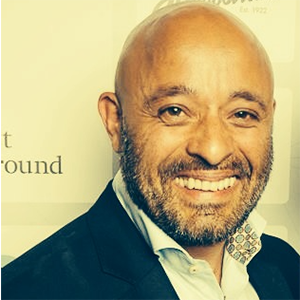 Waheed Adam, once a young activist and today better described as a serial entrepreneur began his career at the young age of 22 after being rejected for his skills due to his race and young age in apartheid South Africa.
He lives by the motto "through tragedy comes opportunity" and did exactly that when in 1988 he started his first company in the Group known today as the Prime Group. His ability to seek out opportunities even when none seem present, and his consistent positive attitude makes for an enviable success story. The Group comprised of activities in various sectors, including home improvements, financial and social services, construction, however today its core focus is in the various disciplines of the mobile technology sector, both in SA and abroad. Waheed's personal passion to making South Africa a better place is highlighted by his commitment to working with various NGO's that focus on youth.
Adrian Butcher, Director Ideasvoice SA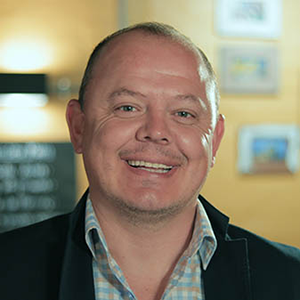 As a financial advisor who creates and runs businesses, Adrian's passion for entrepreneurship stems from his experience and constant rise of fresh ideas to solve problems in the entrepreneurial journey. Knowing that entrepreneurs are the cornerstone of communities and job creators, he wanted to influence such an effective part of the South African economy and therefore became one of the founding Directors of Ideasvoice SA. Guiding one of the leading entrepreneurial organisations in South Africa allows him to contribute to the succession of SMEs, entrepreneurs and the future of entrepreneurship. Adrian currently serves the activities of  Ideasvoice SA in the Gauteng region and intends on highly influencing the economy.
Neil De Beer, Chairman, Investment Fund Africa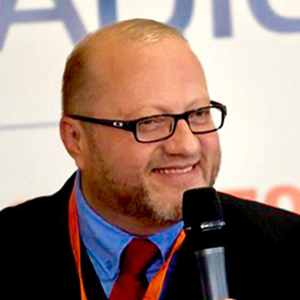 Neil De Beer has an extensive career history in military, politics and business. Had some truly stunning projects in being an Actor within local cinema, serial entrepreneur and African developer.
He has acted in all these scopes of industries in specifically the African continent.
His experience in corporate leadership and senior advisor to several states and leaders in corporations have given him an edge in understanding the needs in all fronts of the African and international scope.
A gifted orator, determined businessman and passionate advocate for his country and the African people, Neil remains determined to bring the power of a progressive, inclusive attitude to bear on both the commercial sector and the political arena.
Francois Herbst, Entrepreneur of the year 2017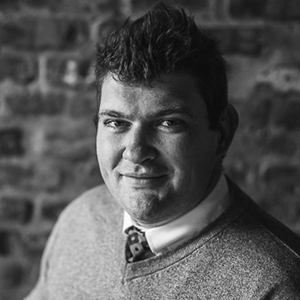 From a young age Francois has stimulated his entrepreneurial spirit through his involvement in numerous projects and businesses. At the age of 16 he founded and managed his first profitable business.
Francois is an experienced Serial Entrepreneur, CEO, Business Founder, Shareholder and Managing Director.
He is skilled in leveraging a strong entrepreneurial orientation and implements his expertise in corporate and financial transactions while pioneering, establishing,
managing, leading and directing start-up companies and investment projects.
Francois currently plays a pivotal role as strategic member serving on 12 boards and acting as designated business consultant to 15 SMEE's.
He has successfully secured R40m to date in investment capital to finance start-up companies and investment projects.
In 2017, Francois won the prestigious SAICA (South African Institute of Chartered Accountants) – Top 35 Under 35 Entrepreneur of the Year Award.
Carl John Lotter, CEO, South African Small and Medium enterprise Federation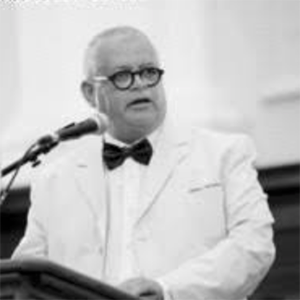 Carl specializes in SMME, international trade and investments, corporate governance and government relations; providing strategic advisory to both business and governments.
A former diplomat – Carl served as South Africa's trade & development representative to Australia and the USA – he has extensive international experience in the financial services, energy and water utilities, minerals and other strategic economic development sectors.
In recognition of his leadership in developmental economics, Carl was awarded the Hubert Humphrey Fellowship by the USA government; enabling studies at the Boston University School of Management, focusing on finance and investments in developing countries.
Carl is passionate on issues related to economic development – focusing on developing processes and practices, to promote corporate governance and international best practices in business and government.
Philip Marais, CEO LaunchLab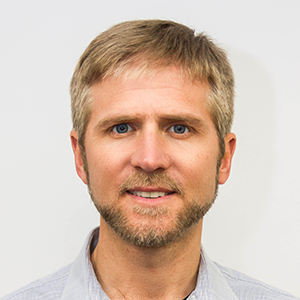 Philip has a unique technical and business background. After obtaining an MSc in engineering at UCT and pursuing a career in software development.
He left the software development industry in 2000 to become one of the founding members of HBD Venture Capital, Mark Shuttleworth's venture capital company.
Philip's passion for mentoring and coaching has led him to start his own consulting company in 2006 and to obtain accreditation as a Mentors and Business Coaches International (MBCI) Facilitator. The latest initiative he is involved with is the Nedbank Stellenbosch University (SU) LaunchLab, a SU based business incubator, started by SU's industry interaction and innovation company, Innovus. Philip is CEO of the LaunchLab which is not only active on the SU campus but on a number of other university campuses in South Africa as well and provides corporate innovation services to South African corporates in a number of verticals.
Thamsanqa Mongezi Hoza, UCT Entrepreneurs Society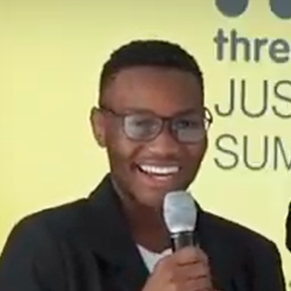 UCT Student, Entrepreneur and Treasurer at UCT Entrepreneurs Society,Thamsanqa Mongezi Hoza is a great believer in people-centred solutions that seek to improve the livelihoods of many across the developing nation. He is committed to disrupting the African innovative landscape.
Jason Newmark, Founder, The New Mark Group/ Shark Tank winner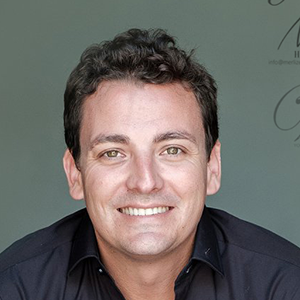 Jason Newmark is a serial entrepreneur and the Leading Authority and Pioneer of the Lean Methodology for startups in South Africa.
Owner of the Newmark Group of which initiatives include:   Co-Founder & CEO of Mompreneurs & Co-founder & Director of Kidpreneurs & Leanstack South Africa.
He is the winner on the awarding winner show 'Shark Tank' & acts as a mentor and expert startup contributor for Thriving Network for Entrepreneurs & The Allan Gray Orbis Foundation, as well as appearing in over a dozen entrepreneurial magazines & talks from radio to events and in 2017 appeared on the cover of Entrepreneur Magazine.
Rashid Toefy, Deputy Director- General: Economic Operations, Western Cape Government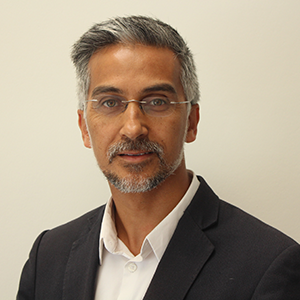 Rashid Toefy is currently the Deputy Director – General: Economic Operations in the Department of Economic Development and Tourism, Western Cape Government.
He has worked extensively in the travel and tourism industry, both in South Africa and abroad. He spent three years based in Amsterdam, developing business and marketing strategies for travel companies and tourism businesses in over 30 countries, working extensively in Central Europe and Latin America. Rashid is a member of the United Nations Global Compact Advisory Board in South Africa.
Rashid has become a thought leader on sustainability and implementation of triple bottom line principles within an organisation.  He has spoken at several conferences, both in South Africa and abroad, about the importance and value of establishing social and environmental consciousness in businesses.
Carl Wallace, Group CEO, Digital HQ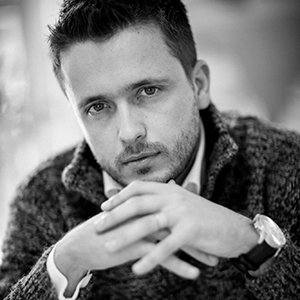 Carl Wallace is an international award winning serial entrepreneur that is driven to improve and grow companies world-wide through technology.
He is the founder and group CEO of Digital HQ, a profitable incubator that fosters early stage companies through the developmental phases until they have sufficient financial, HR and physical resources to function on its own.
Digital HQ  also acquires companies that ads value to the Digital HQ eco system. Carl's latest success, YDOX, is a ground-breaking work collaboration tool for business teams & their clients.
AWARDS MTN App of the Year 2014 & 2018
AppsAfrica 2018 Best Enterprise App Finalist
South African Small Business of the Year 2014 Global Technology Entrepreneur of the Year 2014 Global Shaper of the World Economic Forum