Identity Verification, a new IdeasVoice service
February 15, 2017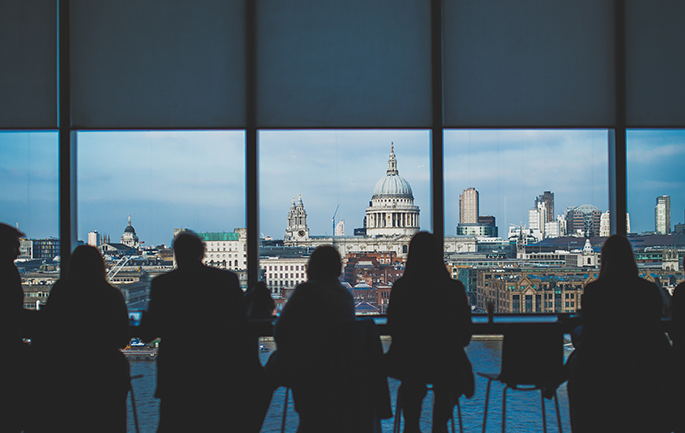 Why Identity verification?
The Importance of Identity Verification: Ensuring users are who they say they are.
For most, the subject of identity verification isn't something that comes up in daily conversation. However, as we constantly hear about yet another high-profile data breach suffered by a major company, organization or celebrity, the time has come to make identity verification part of our everyday networking.
Why is identity verification so important?
In a world where proof of identity has become essential to access goods and services, when criminals capture our identity information, the consequences can be devastating. With a few pieces of critical personal information, hackers can suddenly assume your identity and ruin your reputation. As a networking platform, IDEASVOICE could attract people who seek to profit from conducting fraudulent transactions with other members.
Fake accounts can serve as vehicles for cyber criminals to commit abuses.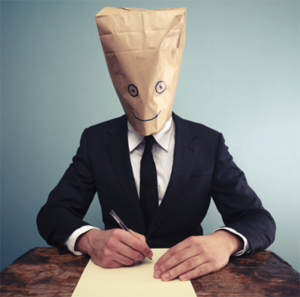 People who steal identities and fake users can both pretend they want to partner with our members in order to embezzle money or intellectual property.
In order to prevent this risk to our members, IdeasVoice can verify your identity to assess and demonstrate its accuracy (First Name, Last Name, Date of Birth). By verifying your identity, other members know that you're a real person and it's really you! This is key to building trusted relationships.
Identity verification is an optional service. Feel free to opt for identity verification at any time.
Log in to your IdeasVoice account and go to your profile page to order identity verification.