Beyond uniformity, dare to make things differently with a touch of poetry
January 7, 2015
It is possible to have a disruptive idea that hustles rules, and at the same time, brings beauty and poetry.
For example, look at Hundertwasser, a viennese architect, who was a visionary and responsible creator. He mobilizes the power of his art in order to spread his message for a life in harmony with nature and the individual creativity.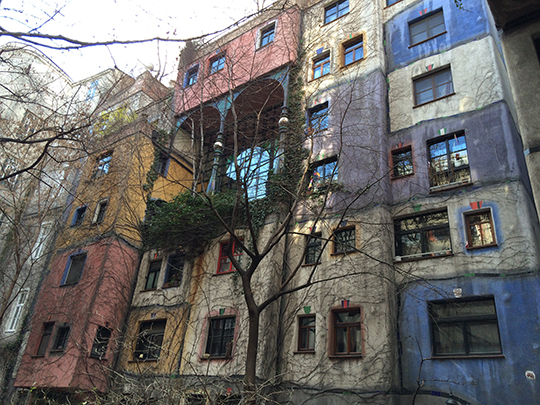 Several buildings were either built on Hundertwasser's colorful and often nonlinear designs or refurbished and restructured in Austria or Germany. You can see one of his creations at Quixote Winery, Napa Valley.
Many of his artistic reshaping went to such degrees that the old, uniform façade and interior structure of the original houses weren't recognizable any more.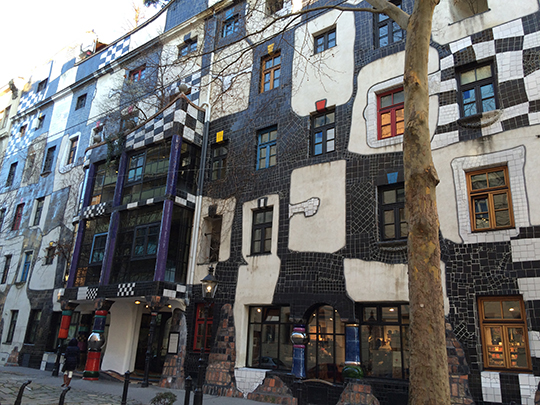 He is a symbolic figure for a non-conformist way of life, a forerunner of environmental protection and an ambassador for a self-determined alternative existence.
He made it possible because of his conviction, perseverance and courage.
Dare to make things differently !
Hundertwasser can inspire us and give entrepreneurs the strength to achieve their dreams, pursue their goals even if the success does not happen right away.