How to Choose Your VC Firm
July 4, 2022
How to Choose Your VC Firm: 7 factors to consider when entrepreneurs are researching VC firms for fundraising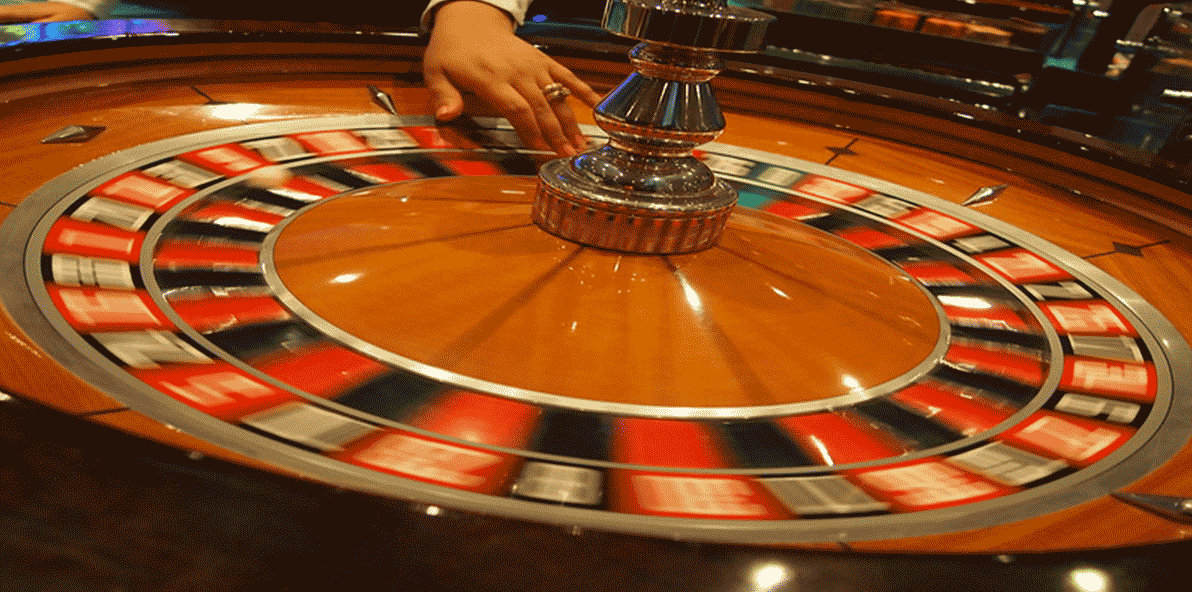 When you are looking for funding from VC firms and starting to choose VCs, it's important to realise that it's not just the money you are entering into an agreement for.
When a startup signs a deal with a VC firm, they are agreeing to a partnership that involves money, advice, and all the benefits and struggles of a relationship.
That is why it is so important to do your due diligence and not just accept the first VC firm that shows any interest in you.
To help you with this, we have compiled a list of the key qualities you should consider when researching VC firms.
1. Location
The first thing to note is that over 80% of investments from VC firms into startups occur in 5 main cities. These are: New York, Los Angeles, Boston, San Jose and San Francisco (netsuite).
These are the locations where you are likely to have the most success simply due to the volume of investments that occur in these cities.
If you are trying to raise capital elsewhere, it will be difficult as you will be competing with a similar amount of startups, for much fewer resources.
2. Partner Dynamics and Personality
After you have decided geographically where you want to go for funding, the next step is to look at VC firms in that city, and specifically look at the partners of each firm and their histories.
You want to look for partners that have similar philosophies to your company, and you want to look for partners who are experts in your industry. This is because the number one asset a VC can provide a startup is not just money, but also knowledge and experience.
Finding an investor with multiple deals in your industry will be a massive benefit to you over just taking the highest funding offer. Moreover, venture capital firms tend to invest in industries and businesses that they feel comfortable with. Ideally, they want to have prior involvement in the market the business addresses.
3. Past Deals / Track Record
Having narrowed down your list to a few VC firms in the city, the next thing to look at is the track record of every firm on that list to choose the right VCs for you.
If a firm has a sketchy track record of many failed deals and investments, then it is likely that this is not a firm you want to invest your time in.
However, you want to look past the summary statistics that most firms provide. If a VC firm seems extremely successful and profitable, but are only successful because of one unicorn that outweighs the multiple other failures, then they are also a risk, because probabilistically it is unlikely that your startup will be the next unicorn.
4. Connections
As stated previously, VC firms are not just valuable for their capital, but also for their knowledge, experience, and especially for their connections.
A good VC firm will be able to connect you to other potentially interested investors and other entrepreneurs in the field who you might be able to network with and learn information from.
Furthermore, a good partner will have connections in the industry who they will be able to leverage to help expand your business.
5. Autonomy
Even if you find an apparently perfect VC firm with the exact funding, in the perfect location, with great partners, and lots of connections, you still have to consider the investment philosophy of the firm.
Are they the type of firm who will give you full autonomy as CEO, or will they want a more controlling share of the partnership?
You have to consider how much control you are willing to surrender in order to meet everyone's expectations. This usually stems from the VC firm's LPs, and you should look into your potential investors to understand their risk tolerance, and how involved they want to be in the whole process.
6. Lead Investor
Furthermore, your relationship with your VC firm will be impacted the most by the lead investor in that firm, as they will be your point of contact, and they will be the start of the relationship with the firm.
Therefore, you want to try to request a specific lead investor who you believe will mesh the best with your firm and have your best interests at heart.
Furthemore, you want a lead investor who you strongly connect with, and who you believe has some influence in the VC community, as it is likely other VC firms might pick up on the lead investor's interest and be more willing to invest in your firm as a result.
7. Interest
Last but not least, you need to find a firm and especially a partner who does not just want to invest in you because they believe that there is a chance of profit. You need to find a partner who wants to invest in you because they fundamentally believe in the viability of your company and idea, and they want to be a part of your success.
An active and committed investor is much more likely to take the extra steps to help you succeed, especially if they want to be part of that success. The fundraising process is like a relationship in the sense that both sides need to put in the work for the relationship to be as successful as possible.
Ultimately, the fundraising process is long and arduous. However, you have to persevere and not just accept the first deal that comes along your way. Furthermore, once you get one offer from a VC firm, you can use that as leverage in future conversations, and usually once one offer is received, then a lot more come rolling in as a result.
We hope that this article is useful for you on how to choose your VC. For any questions or additional tips, contact us here.
By Hussein Faissal Farid, IdeasVoice US & Patricia Egard, CEO IdeasVoice
Recommended related articles (not exhaustive list)
About our Fundraising IdeasFundx Solution
As a company, are you facing difficulties in securing the second round of funding or in raising +$1M to scale up?
As an investor, are you tired of wasting time finding the right deals to invest in, or are you afraid of missing the right investment opportunity for your fund among your voluminous inbound deals flow?
Designed to cater to both companies in securing  +$1M fundraising round, and investors in finding the right deals and opportunities to fund, IdeasFundX uses a unique AI-driven tool to create the perfect, tailored match.