Cap Digital workshop Become an entrepreneur
June 2, 2013
Cap Digital workshop : Become an entrepreneur at the digital age
led by IDEASVOICE at "marché du TAF", "Futur en Seine", Paris, France
14 June 2013 2013
Do you dream to be an entrepreneur but with no idea? Join an exciting project as a cofounder of a startup!
The principle of the workshop is based on individual interviews where the person explains his career, his desires. When discussing, our team helps the person to think about whether to join a project makes sense in his career.If so, what are the obstacles that prevent him from embarking on the venture?
To start alone?
To have no idea?
Ideasvoice guides him how to join a project by presenting the various stages between search and partnership as well as the stakes at each stage.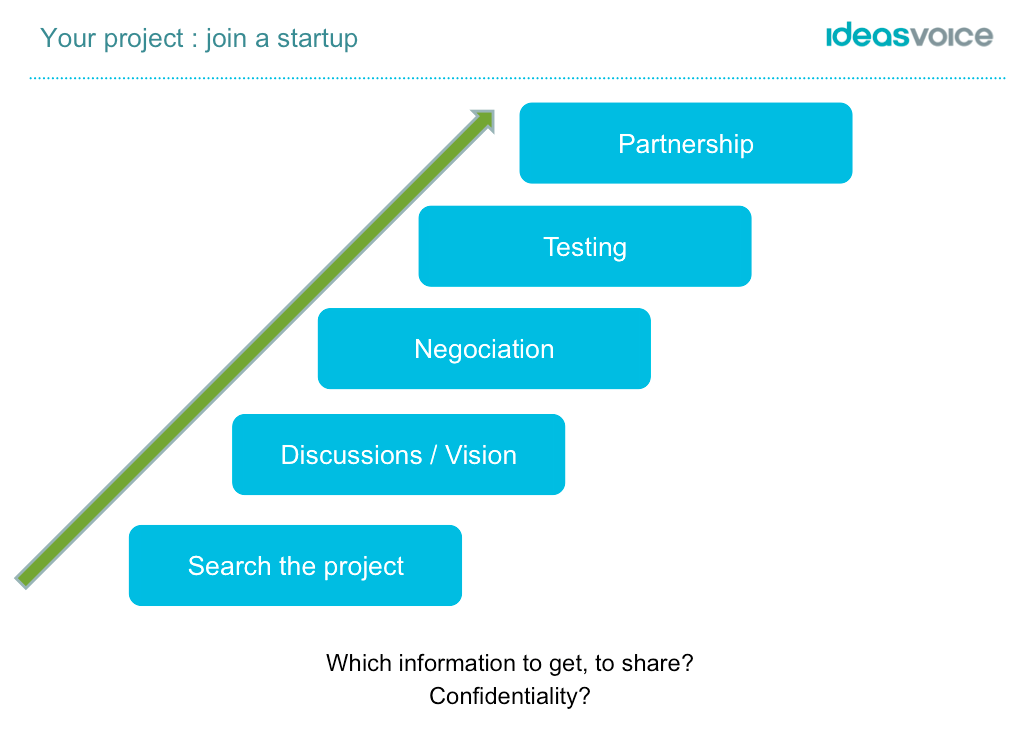 With this initial exchange, the person can register on IDEASVOICE to find alone the project of his dreams and get in touch with the founders of the project.
And what about you? Meet us at Marché du T.A.F  on the 14th of June 2013!