5 Things You Should Expect From a Franchise
July 26, 2019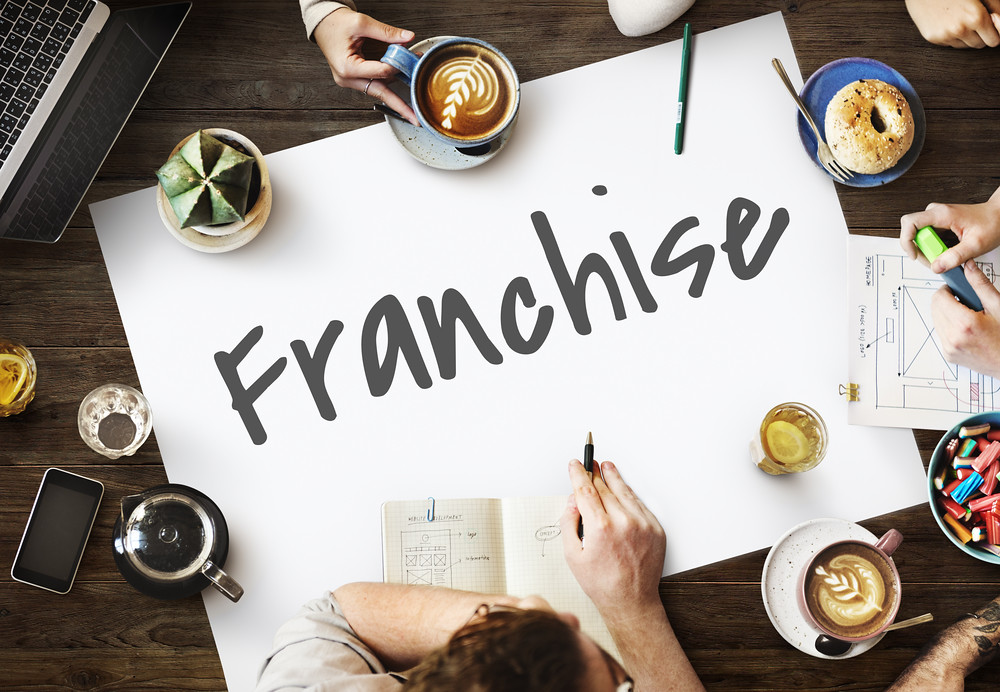 5 Things You Should Expect From a Franchise
Franchising is big business. Someone who is planning to venture into this space will find there is no scarcity of opportunities.
In a way, that's a good thing as it gives the franchisee the chance to find something you would really like that fits into their budget.
What To Expect From Your Franchisor
Every potential franchisee expects a number of things from their to-be franchisor.
1. Professionalism
It's crucial that you look for a franchise that runs its business in a professional manner and the different touch-points you can see evidence of this aspect, are:
Their company website
Headquarters
Advertising and marketing
Franchisee interactions
Employees
The company's services or products
2. Upfront Cost Estimates
When you are interested in owning a franchise, it's obvious that you would want a very clear picture of everything involved in starting this business; this is especially true when it comes to the money aspect. When you visit a company's website and look for cost; and when you actually interact with the company's representatives, they should be proactive and forthcoming with providing you all the information you need.
3. Territory Protection
This is a very important aspect; you don't want to open up the franchise business you always wanted to open up, only to find out that someone else has opened up another similar franchise hardly a kilometre away from yours. This is bound to have an adverse effect on the profitability of your business. So, find out whether the franchise provides territory protection.
4. Support
While this may sound like a very broad term, it's commonly used whenever there is talk about a franchise business model and it's something you should expect from your franchisor. The things the company's headquarters should be providing support for are:
Quick solutions for any technology-related issues
Handling customer complaints as and when required
Ongoing training and field visit
Legal assistance
Staffing problems and staff back up.
5. Assistance With Selecting The Site
Every franchisor has a different business model and so the one you are planning to associate yourself with, may/may not have a department that is dedicated to deal with real estate. If they do, it's an excellent thing; but if they don't the least they should be able to provide you with are references of commercial real estate agents in your specific area.
A portion of what you pay the franchisor for is their expertise in the field; and ideally, that expertise should include real-estate. The team at the franchise HQ should be able to help you with zeroing-in on a location that would be lucrative for you.
Again, this information is something existing franchisees can help you with. So you should double-check with them and understand how much support the franchisor provided them when they were looking for a location.
It's normal to harbour these expectations from your franchisor and you should connect with the current franchisees of the company to find out whether the latter is able to fulfil these as expected.
Franchisors should also play a key part in helping with rental negotiations as there are a lot of scenarios which will affect the final rental invoice.
Remember if a franchise does not tick these boxes. It's a sign to probably find one that does.
By Brett Michielin of Ideasvoice SA